---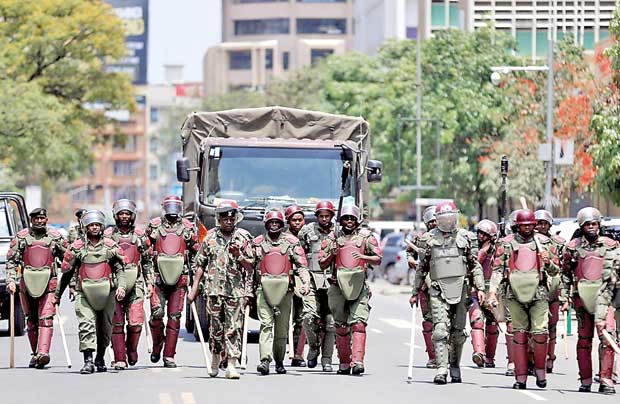 REUTERS, 16th OCTOBER, 2017- Protests erupted after President Uhuru Kenyatta was declared winner over opposition leader Raila Odinga in the vote. The Supreme Court later voided the result. Odinga has withdrawn from a re-run on Oct. 26, leaving Kenyatta as the only candidate, prompting further protests.

Kenyan police disputed the rights groups' report, which brings the nationwide death toll in the crackdown to at least 45. Human Rights Watch had earlier documented 12 killings after the vote by police in western Kenya, the main opposition stronghold.

HRW and Amnesty said police in Nairobi had used "excessive force" and that "most of (the 33 who died) were killed as a result of action by the police."

Among them was a nine-year-old child shot dead while standing on a balcony and a woman who was eight months pregnant and was trampled to death after fainting from inhaling tear gas, the rights groups said in the report.