---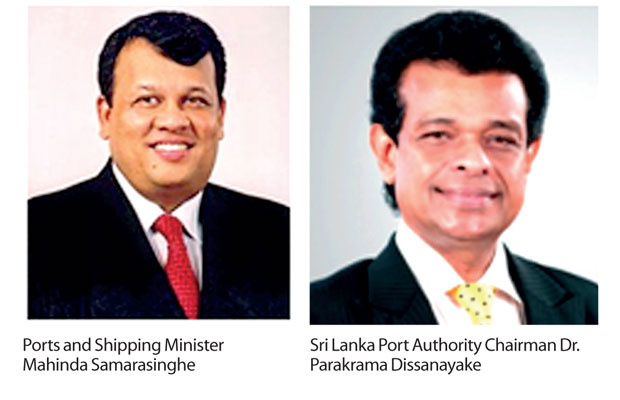 The Chartered Institute of Logistics & Transport (CILT) Sri Lanka continues its Logistics Leaders' Evening this month on the theme of 'Changing Tides'.
It will exclusively feature the recently appointed Ports and Shipping Minister Mahinda Samarasinghe and also newly appointed Sri Lanka Port Authority (SLPA) Chairman Dr. Parakrama Dissanayake as eminent speakers.
The event will be on June 29, 2017, at the Victorian Hall of The Kingsbury Hotel, at 5:30 p.m.
Having been deemed as one of most pivotal areas for Sri Lanka's sustained economic prosperity, this will be one of the most widely anticipated events to hear the minister and chairman share their plans and strategy for the maritime and logistics sector.
The CILT is a leading global professional body associated with the logistics and transport industry. The institute holds unparalleled international recognition and works towards achieving its objectives of promoting and encouraging the art and science of logistics and transport through its membership and its educational qualifications.
With a global membership of over 33,000 from 32 countries across the globe, CILT provides a professional identity to those in the ever expanding logistics and transport sector. It is a strong, active and a unified professional association that is able to speak with authority on strategic issues affecting businesses and people in the industry and support
their careers.