---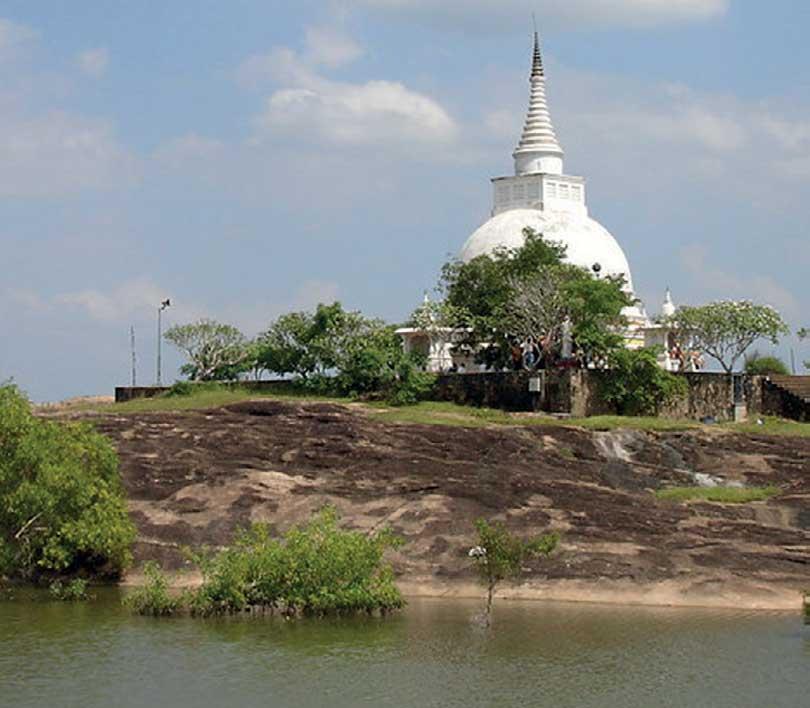 By Atula Bandara

The annual "Lankadeepa Aloka Pooja" to illuminate the historic Thanthirimale sacred city will take place today and tomorrow for the 17th consecutive year.
The illumination will be commissioned today at 7 pm by Wijeya Newspapers Ltd. Chairman Mr. Ranjit Wijewardene

"Lankadeepa Aloka Pooja" inaugurated in 2004 by Wijeya Newspapers Ltd, under the guidance of Chief Incumbent of the Thantirimale Rajamaha Viharaya and Deputy Shanghanayake of the North and East Ven. Thanthirimale Chandarathana Thera has been held continually held for the last 17 years.

Ven. Chandarathana Thera said the illumination ceremony and other religious activities in Thanthirimale sacred area on the Poson full moon Poya day (5) and the following day would be organised maintaining health guidelines in view of the prevailing situation.