---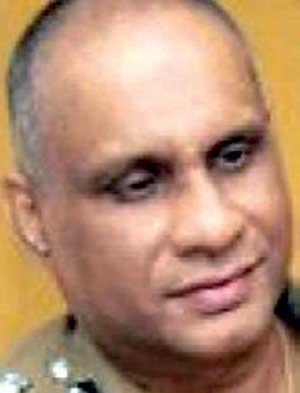 By Kelum Bandara
The Constitutional Council (CC) yesterday approved the appointment of Senior DIG C.D. Wickramaratne as the Acting Inspector General of Police (IGP).
The CC met with Speaker Karu Jayasuriya in the chair as the appointment of an Acting IGP for more than 14 days has to be approved by the council.
In the aftermath of the terror attack on April 21, President Maithripala Sirisena made the appointment by sending IGP Pujith Jayasundara on compulsory leave.