---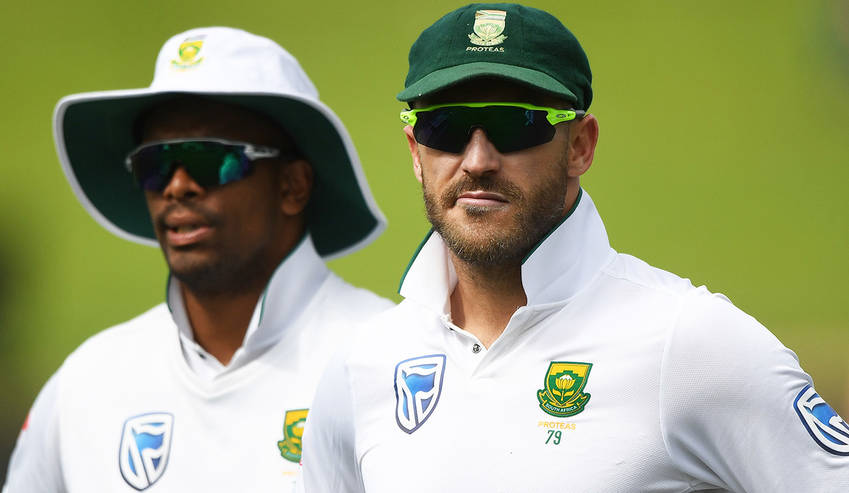 South Africa have announced plans to play Zimbabwe in cricket's first four-day test starting on Boxing Day in Port Elizabeth as part of their home summer calendar for the 2017/18 season.
Cricket South Africa (CSA) are awaiting approval from the International Cricket Council (ICC) for the four-day, day/night fixture, which would also be their first home 'pink ball' test.
The ICC will take a decision on whether to allow the game at their meeting next month.
The match will be the only test in a hastily arranged tour that fulfils CSA's desire for a Boxing Day game, with India to follow in a three-test series starting in Cape Town on Jan. 5.
The other matches in the India series will be played in Pretoria (Jan. 13-17) and Johannesburg (Jan. 24-28), with six one-day internationals and three Twenty20 games to follow.
South Africa will complete a busy home summer with four tests against Australia in Durban (March 1-5), Port Elizabeth (9-13), Cape Town (22-26) and Johannesburg (March 30-April 3).
The team open their season with two tests against Bangladesh starting on Thursday in Potchefstroom.
The second test will be played in Bloemfontein (Oct. 6-10), followed by three ODIs and two Twenty20 Internationals.