---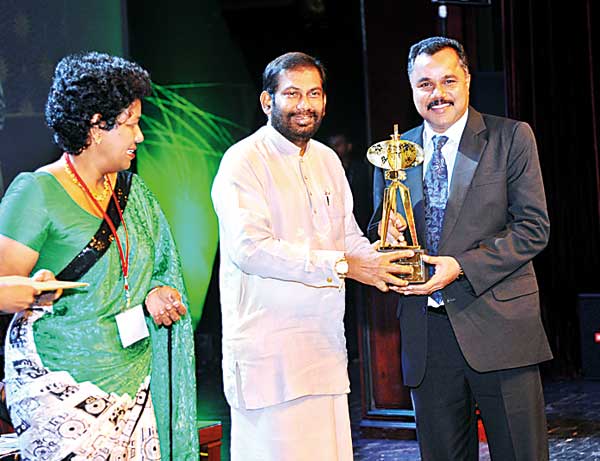 S.R. Metals won the Presidential Export Award (2010-2013) under the Best Exporter of the Base Metal Product Sector recently.
S.R Metals was formed in 1991 by Selladurai Frank Robinson at 321, Dam Street Colombo as dealers in Brass and Copper without any value addition.
Being the first and pioneers in manufacturing copper related items S.R Metals commenced its operation in 2005 at a high-tech factory at Canal view Kadalawala road, Uswetakeiyawa, Bopitiya with latest manufacturing plants and had successfully obtained the ISO Certification too in the coming years Subsequently, a certificate registration for an industrial undertaking was also issued by the ministry of industry and commerce. The organisation has also obtained
the certificate of value addition of more than 35 percent in the manufacturing process.