---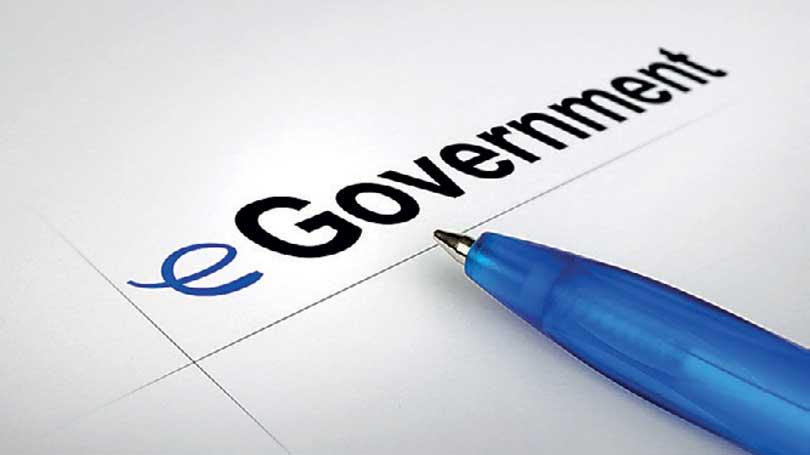 The Information and Communication Technology Agency of Sri Lanka (ICTA) and Lanka Clear Pvt. Ltd. (LCPL) signed a landmark agreement to implement a single channel for online payments for government e-Services, integrating the digital platforms of two institutions, which was a key component of National Payment Platform (NPP).

As the NPP ran into controversy in its implementation stage, ICTA CEO Damith Hettihewa told Mirror Business that the new ICTA management decided to have an alternative approach to implement the key NPP objectives.

"Earlier, the ICTA management attempted to undertake the mandate of other State institutes as well, which led to conflicts with these mandated institutions. The NPP will be implemented by multiple stakeholders rather than ICTA implementing all the components by itself. We will implement our mandated components to join them into the eco-system," he said.
As a result of this approach, ICTA was able to enter into an agreement to integrate the digital platform of ICTA's platform and LCP's platform.
Following the integration, Hettihewa noted that citizens and businesses will be able to make online payments for multiple government services directly from their current or savings accounts utilizing the already existing payment infrastructure such as Internet/mobile banking facilities and FinTech apps.

ICTA currently facilitates online payments for certain e-government services with credit cards and few mobile wallet services through its Lanka Government Payment Service (LGPS).
However, Sri Lanka's credit card base is less than 5 percent, while the banking segment comprising of both savings and current accounts exceeds 80 percent of adults.
LCPL has initiated the Lanka Pay Online Payment Platform (LPOPP) with the approval of Central Bank (CB) and currently facilitates individuals and businesses to make real-time payments from their current and savings accounts when obtaining services from organizations connected to LPOPP.

ICTA within a month is tasked with developing an operational manual to integrate two platforms, while the agency will also be working on technical integration separately.
"LGPS also requires certain upgrades to comply with regulations which integrates Lankaclear, that are governed by CB," Hettihewa added.

As Fintech payment solutions are maturing in the country, Hettihewa said that Fintech service providers are now positioned to interface with LPOPP, if they haven't done it already.
He was optimistic of the possibility of Fintech payment solutions being made available for government services in near future.

ICTA plans to get more government organisation on the LGPS platform in order to extend the online payment solution to the public and businesses.

Commenting on the implementation of key objectives of NPP, Hettihewa said that different government agencies who were earlier suspicious of each other are now working together to implement the NPP objectives.

"Our 2018 priorities were to find the purpose, reposition with stakeholders, restructure for the efficient execution of the country's digital transformation, and ensure diversity and inclusion. This approach was successful in building new bonds, as exemplified by ICTA and LCPL agreement," he explained. ICTA is currently studying on how the NPP could be re-used while a separate audit has been carried out to calculate the financials of NPP.

The NPP project was suspended in 2017, amid several controversies, including the setting up of a hybrid company by the then management of the ICTA and the exclusion of the Central Bank as the regulatory authority of the payment system. (NF)