---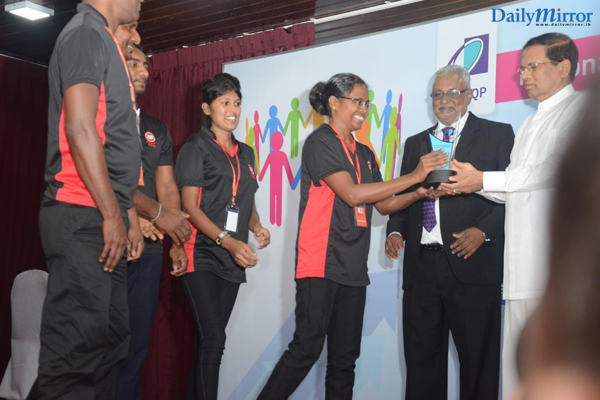 With over 55 years of business excellence, DSI Samson Group proudly stands tall today as the country's premier business conglomerate with 28 diversified subsidiaries.
DSI, a leading manufacturing and trading family-owned Group of Companies,is engaged in footwear, pedestal & motorcycle tyres and many other products in Sri Lanka, exporting to more than 100 countries across the world, thuskeeping abreast with modern technology, driven by innovation, adaptation and a keen sense of responsibility to reach out to customer service excellence with a committed workforce of over 10,000.
At the recently concluded National Quality and Productivity Convention 2017 conducted by the Sri Lanka Association for the Advancement of Quality and Productivity (SLAAQP), DSI Staged 20 Quality Circles representing the group entities and they were awarded the top 3 Gold Awards with the honors of getting the only Quality Circle to be presented before H.E. the President at the ceremony. Accordingly, they walked off having bagged 12 awards altogether comprising4 gold, 2 Silver and 6 Bronze awards. This annual convention was an all island competition with the participation of nearly 70 Quality Circles representing over 50 major corporates in Sri Lanka.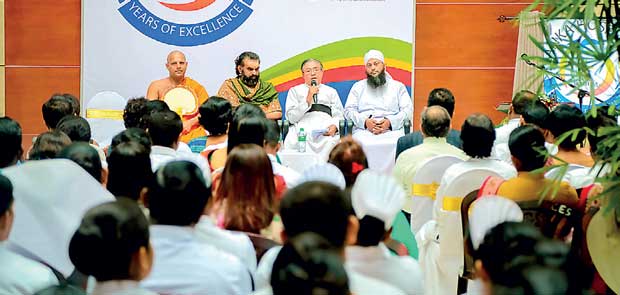 "We are extremely proud to see the enthusiasm and the commitment of our valuable employees especially at the shop floor level and their initiatives to willingly contribute towards continuous improvement leading to productivity by working together with their supervisors. The outcome of winning 12 awards at this convention is something really commendable and it is something we should be proud of. We must appreciate the tedious work that has gone into organizing a convention of this magnitude by SLAAQP and such yeoman service will certainly drive the organization to overcome the competition in the global arena.," said Group Managing Director,Mr. Kulathunga Rajapaksa.