---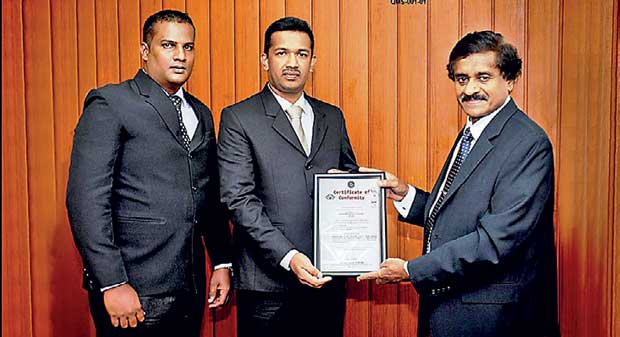 Contrade (Pvt.) Ltd, a leading industrial productions company has been able to snatch the ISO 9001 certification for its quality production and administration assurance. Contrade, pioneering in heat insulation products also operates on packaging solutions and value-added products. Eco foil, eco bubble foil, eco sun shade, eco welded mesh, eco reflective foil are amongst their heat insulation products and eco strech, eco bubble, eco foam and fish bags can be found in its packaging solutions.
Contrade, started in 2012, is a proud subsidiary of Roofmart Group of Companies. At an age of many imports into the country, the contribution the company makes to the country's economy with its products is immense. It should be highlighted that Contrade is the leading company where you can purchase the kind of products with warranty and trust.
"Our administrative and managerial conducts as well as the products adhere to international standards, thereby generating trust in our customers. I earnestly bring our staff to my note of appreciation at this moment," said Managing Director Thushan Jayadundara.