---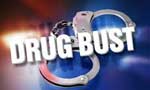 Gampola Vidanage Dilini Nilmini-the sister of drug dealer Wele Suda-and two other were arrested with 111.54 grams of heroin in their possession, yesterday, Police said.
They said that two suspects were arrested initially during a raid in Borella. "The arrest of Vadivelpillai Dhammika with 60.66 grams of heroin in Borella during a raid led to the arrest of Nishantha Malaka with 40.336 grams of heroin," a senior police officer said.
Police said the questioning of both suspects had lead to the arrest of Wele Suda's sister who was arrested with 10.52 grams of heroin in Borella.They are being questioned, Police said.
Video by Indika Sri Aravinda

Video by Court-Prasanna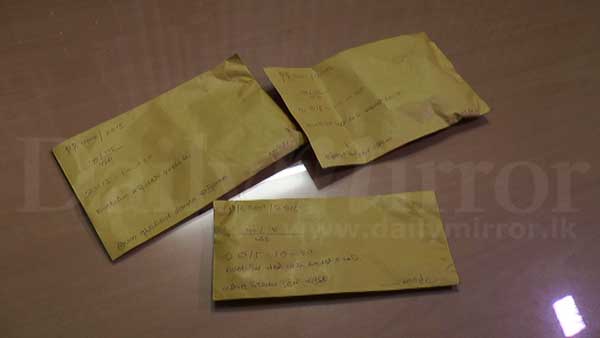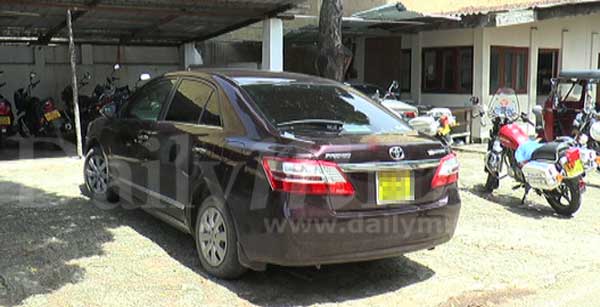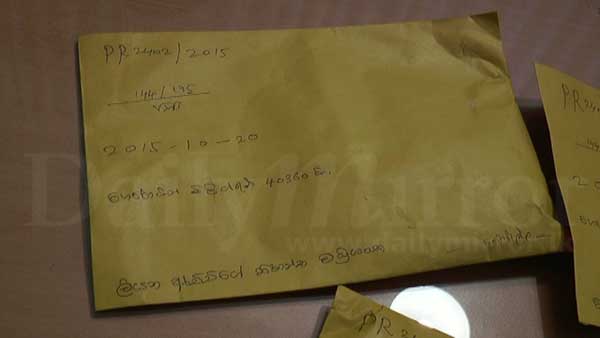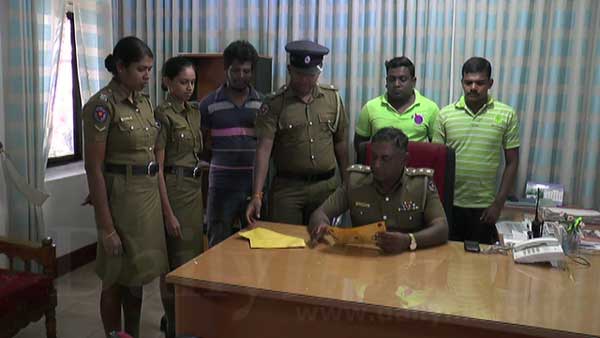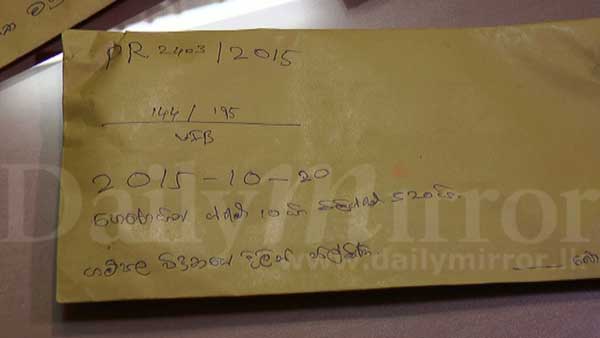 Pix by Indika Sri Aravinda
---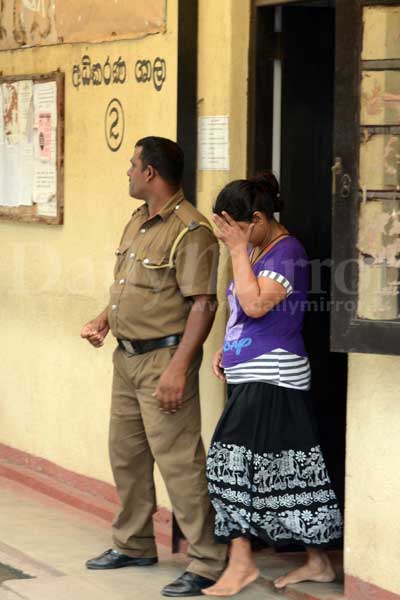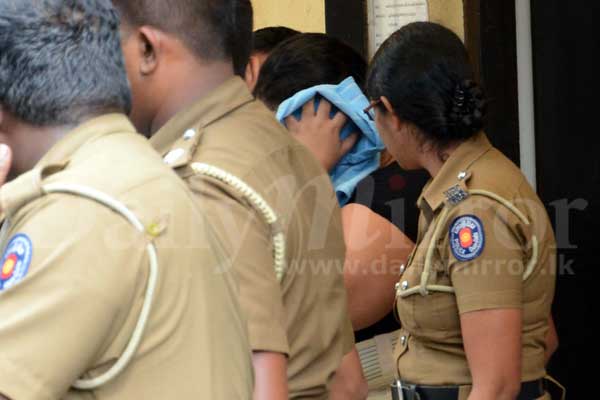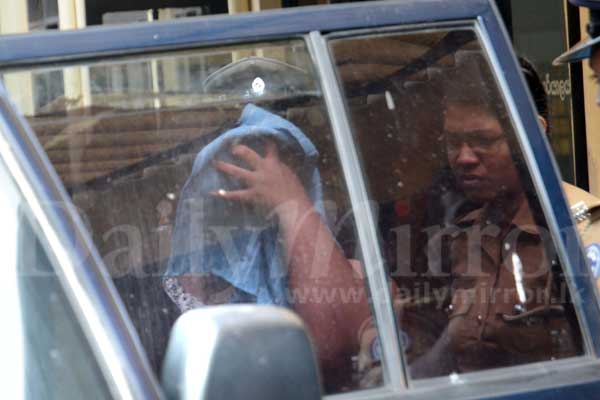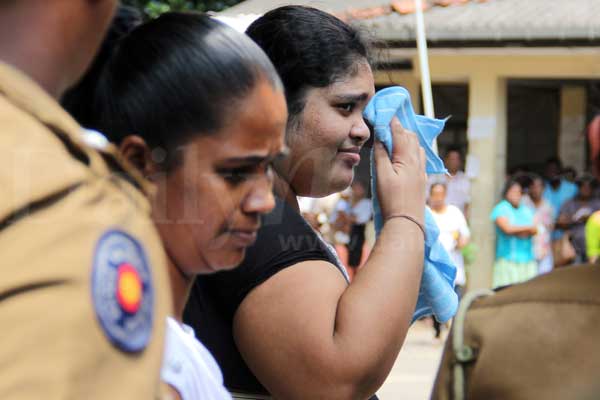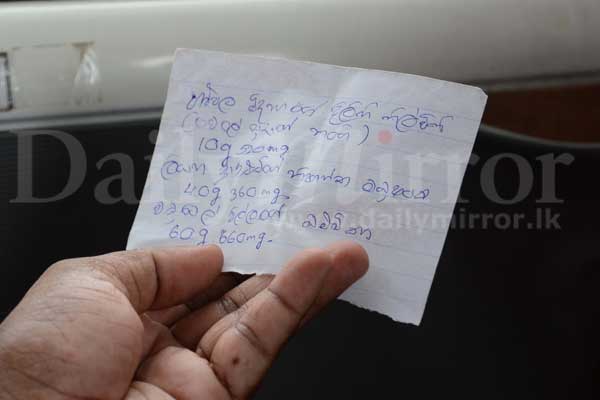 Pix by Pradeep Pathirana