---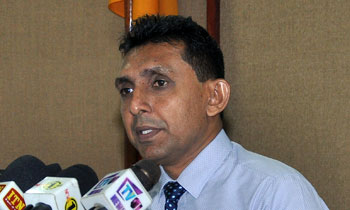 According to the economic experts, the Per Capita Consumption of liquor would increase by 22% in next two years as a result of the proposals appeared in the budget 2018 in connection with the reduction of tax on beer, representing the Sri Lanka Medical Association (SLMA), the Director for National Drug Prevention and Operation Unit Dr. Manoj Fernando said today.
Addressing the media, he said that although the reduction of tax on beer was done in view of promoting the tourism industry and discouraging the consumption of moonshine, it would not anyway become an effective approach to attract the foreign population and to reduce the consumption of moonshine.
"Introduction of new flexible procedure to issue license would provide more room for anyone to put up a liquor shop, consequently the consumption of alcohol would rapidly boost in Sri Lanka. We cannot fathom as to why the Finance Minister has come out with such proposals to which the consent of both President and the Minister of Health has not been given," Dr. Manoj Fernando said.
Meanwhile, the CEO of the Alcohol and Drug Information Centre (ADIC) Pubudu Sumanasekera said that the proposals of the Budget 2018 to decrease the tax on beer from 40% and to issue license to alcohol with a new strategy would drag the country to a tragedy.
He further said that the system of monopoly in the tobacco industry in Sri Lanka would change with allowing new tobacco companies to import liquor from abroad with easy access of license. (Sheain Fernandopulle)
Video by Buddhi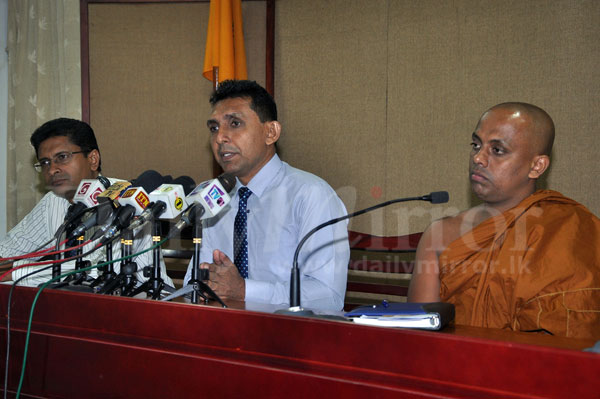 Pic by Nisal Baduge