---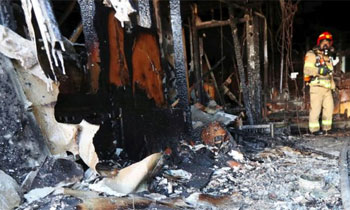 No Sri Lankans have been affected in the fire erupted at the Sejong Hospital in Miryang, South Korea, the Foreign Affairs Ministry said.
Ministry Spokesperson Mahishini Colonne said the Sri Lankan Embassy in South Korea is in touch with the Korean Authorities.
Foreign media reports said at least 37 people were killed and more than 70 injured in the hospital fire.