---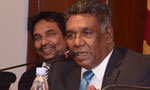 The government will pay for those who hand over illegal fire-arms during the amnesty period, Defence Ministry Secretary Karunasena Hettiarachchi said today.
The Ministry declared a general amnesty period from April 25- May 5 and said those who possess illegal firearms can hand them over to the nearest Police Station, District Secretariat or Pradeshiya Saba.
"Legal action will not be taken against anyone who comes forward with illegal firearms. However, we will conduct raids after the amnesty period and severe legal action will be taken against whoever is caught with illegal weapons thereafter," the Secretary said.
He said that licenses to obtain firearms for self defence and to protect cultivations will only be given by a committee, specially appointed for the purpose.
Rs. 5,000 will be given for shot guns and similar firearms, Rs. 10,000 for pistols and revolvers and Rs. 25,000 for T56 firearms.
Mr. Hettiarachchi said close to 1,000 weapons went missing during the war, of which 700 have been recovered by the military. "We have received information that there are about 200 more weapons," he said. (Darshana Sanjeewa)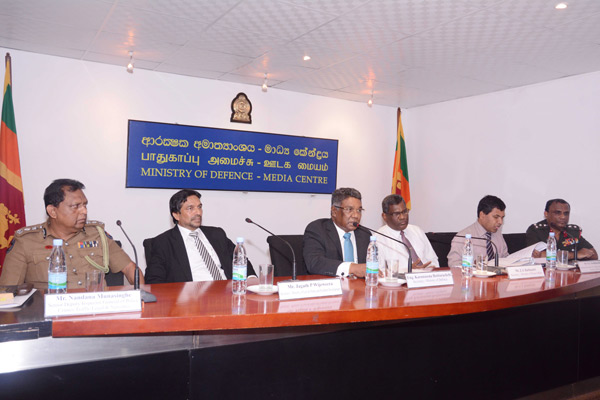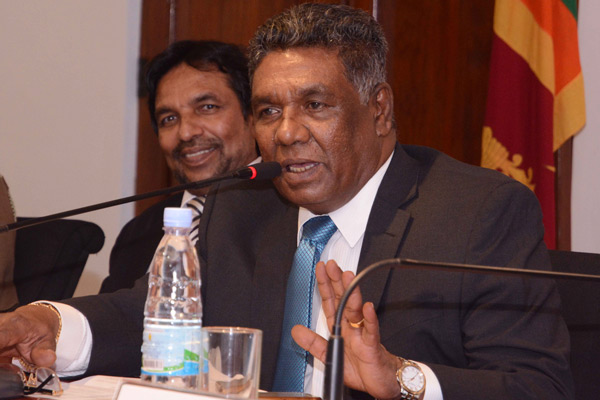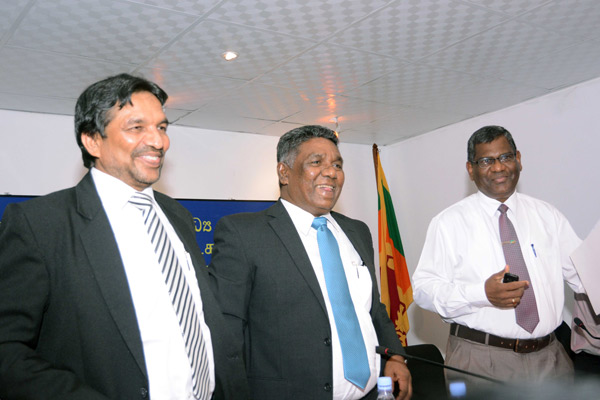 Pix by Pradeep Pathirana
Video by S.M.S.Rathnayeka