---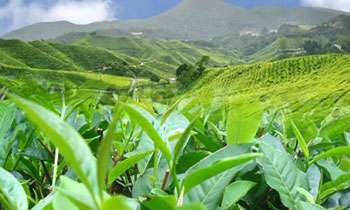 Around forty Memorandum of Understandings (MoUs) concerning the agricultural sector will be terminated by the end of 2019 , a spokesperson to the Agriculture Ministry said.
He told Daily Mirror on Thursday that these MoUs would be terminated owing to several reasons which include failure to provide background information on the MoUs entered into with the Agriculture Department.
"Those MoUs are mainly based on training, managing export trade, scientific aspects, development of infrastructure facilities, development of agricultural production, machinery training, product increment and developing agriculture-based knowledge," he said.
"They were signed by former president Mahinda Rajapaksa, former premier D. M. Jayaratne, President Maithripala Sirisena and Premier Ranil Wickremesinghe respectively," he added.
He said MoUs were signed with Egypt, Vietnam, Indonesia, China, Thailand, India, Bangladesh, Philippines and South Korea. He also said some of these MoUs had already expired.
It was reported that the MoU signed with China on exporting Bananas will also be cancelled accordingly.
Meanwhile, when contacted Ministry's Deputy Director (Projects) P.N.N. Jayaneththi said there was no need to implement some MoUs and added that it was the ministry's responsibility to implement them in a fruitful manner, if signed.
However, several attempts made by the Daily Mirror to contact Agriculture Minister Mahinda Amaraweera and the Ministry's Secretary in this regard ended in failure. (Indika Sri Aravinda)