---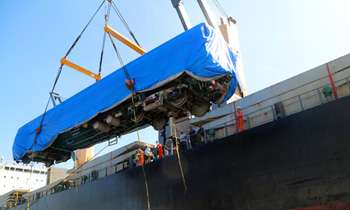 Speaking to the media at the ceremony to add the new trains to the service, the minister said ten locomotives and two dual power-sets had been ordered from India.
"This is the first stock of the order that arrived at the Colombo Port. Each engine costs Rs.77.8 billion and the cost of each dual power-set is Rs.1.8 billion. No improvements have been made to the railway service for the last five years. The new locomotive and power-set will be put into use after testing it on local tracks. Each dual power-set consists of nine compartments including five third-classes, two second-classes and two air-conditioned," he said.
The minister requested the commuters to protect the compartment and proposed to impose severe punishment on those who damage the public property. "Severe punishments similar to Saudi Arabia should be imposed. However, the ministry has taken measures to add nine more dual-power sets and five engines to the railway service by next year," he said.
On a different note, the minister said steps were being taken to reduce the number of heavy vehicles such as container lorries on the road.
"We should use the train service to transport containers to minimise traffic snarls. 20 train fuel carriages and 20 freight carriages will be added to the train transport service by next year. We can develop the train service but people should also be responsible for the protection of the public property," he said. (Chaturanga Samarawickrama)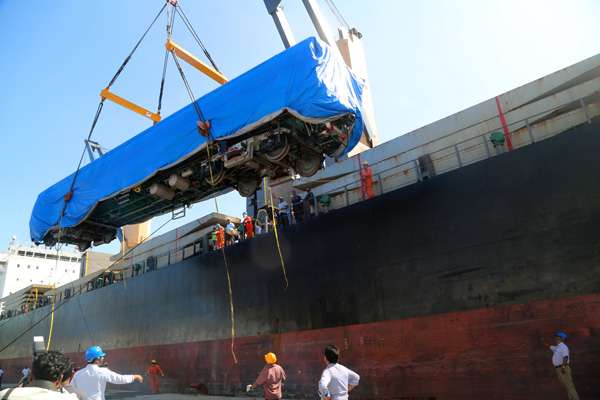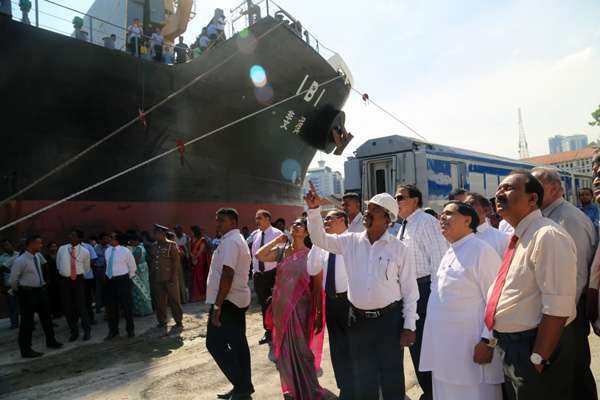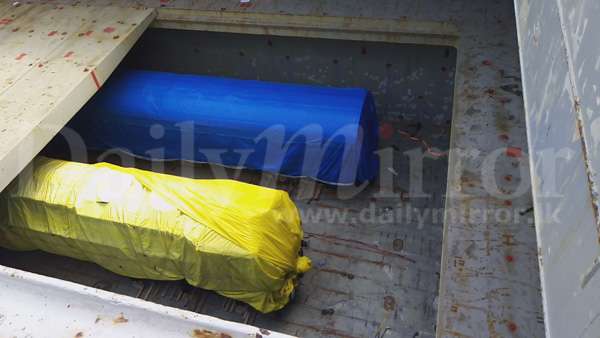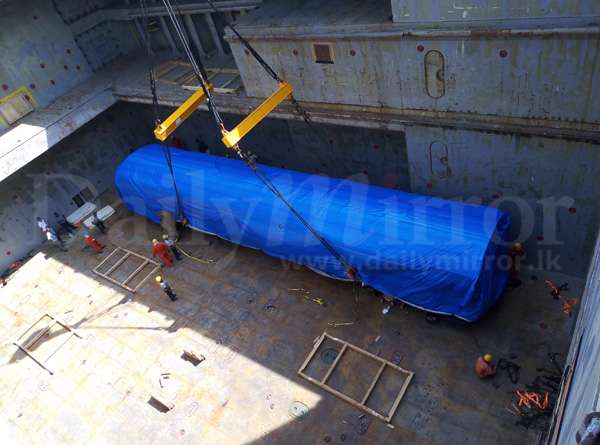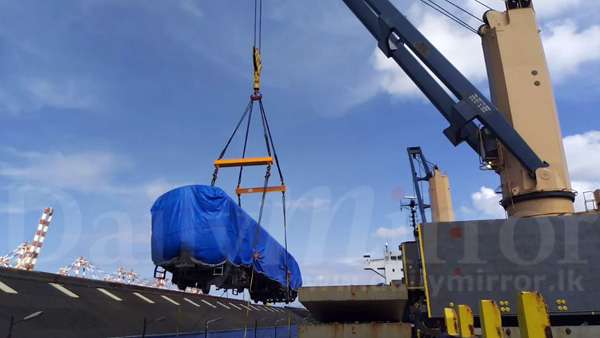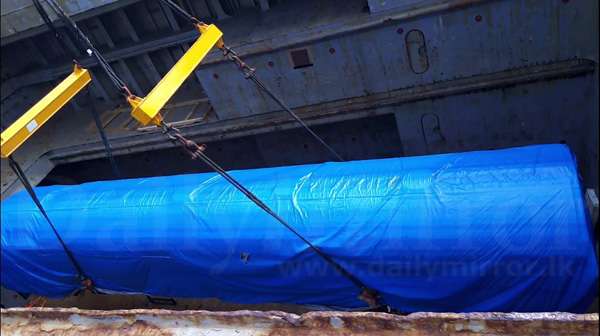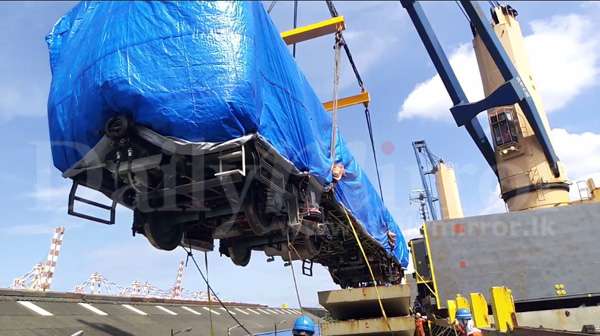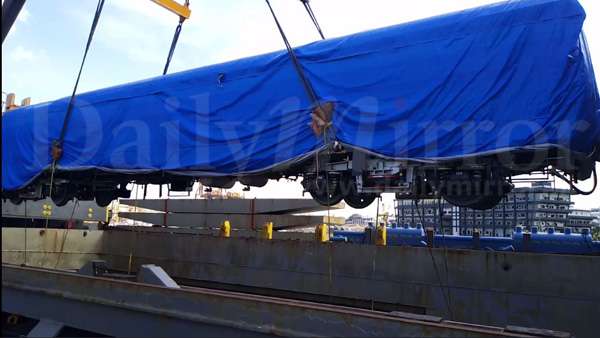 Pix by Pradeep Dilrukshana​