---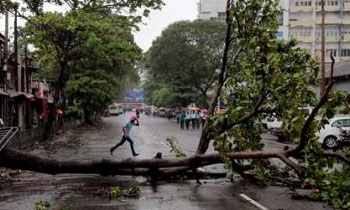 The number of deaths reported due to the adverse weather conditions was increased to 15 while 27 were injured, the Police said.
Meanwhile, the Disaster Management Centre (DMC) said at least 122,986 people from 35,226 families were affected by the weather conditions.
They said over 762 houses were fully damaged and 29,246 houses were partially damaged due to heavy rain and winds.