---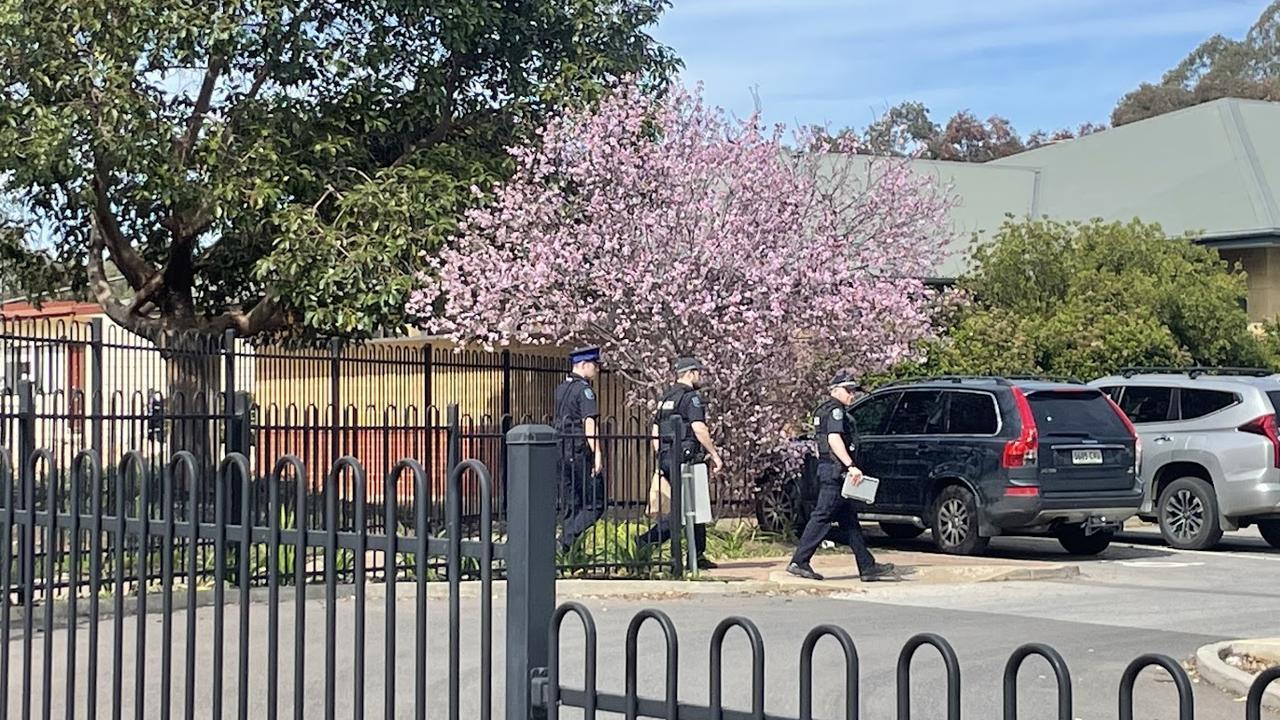 A 12-year-old boy has been arrested after allegedly stabbing a fellow student at an Adelaide school, prompting it to go into lockdown.
The victim, a 12-year-old girl, was taken to hospital with cuts to her torso. Her injuries were not considered life-threatening.
Police and ambulance services were called to the school at about 9am after reports a student had stabbed another student at the school.
The school was placed into lockdown as police investigated the incident, with the suspect detained and the knife seized shortly after.
The suspect was arrested and charged with assault causing harm. He was bailed to appear in the Elizabeth youth court on 13 October.
In a statement, South Australia police stressed that the situation was contained and "there is no further risk to any other student at the school".
"[The victim] was taken to the Women's and Children's hospital for treatment however her injuries are not considered life-threatening," they said.
The school told parents in a letter that it would provide counselling and support to families and staff, the ABC reported.
"Our priority at the moment is supporting the students involved and those who witnessed the incident."
The letter said the school would attempt to return to its regular schedule, but added parents were welcome to collect their children early. (The Guardian)