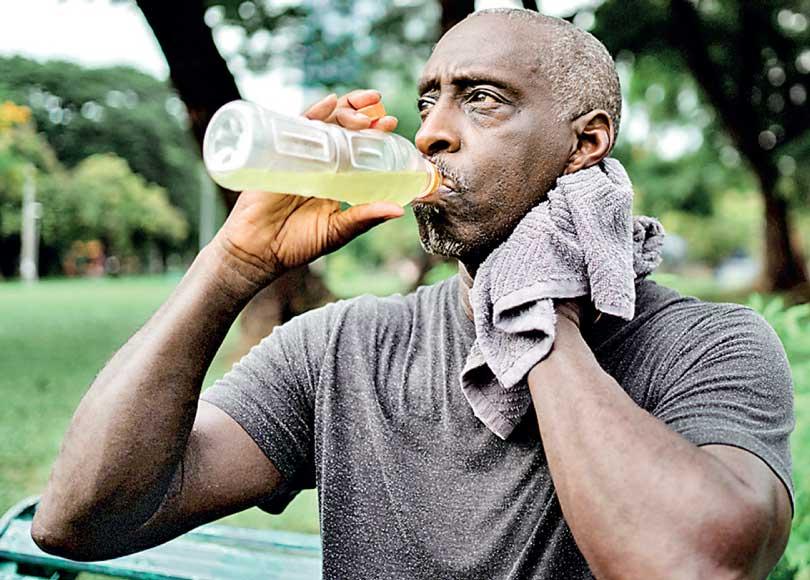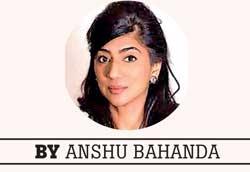 Skincare isn't merely a series of steps we undertake daily; it's an intricate dance of self-respect and wellness. As an expert in selfcare, I've come to appreciate our skin as a silent narrator. Each line, texture, and hue tells a story about our health, habits, and life's journeys. And while the realm of skincare is always evolving with new ingredients, techniques, and trends, there's one age-old constant that remains at the core of a radiant complexion: hydration.
The Pivotal Role of Hydration in Skincare
Let's dissect this a bit. Water makes up about 60% of our body, and our skin, being the largest organ, is greatly influenced by our hydration levels. When adequately hydrated, our skin cells function well, leading to improved elasticity, reduced appearance of fine lines, and a healthy, luminous glow. On my podcast, in an episode titled, 'H2Know' Singapore-based Dr Sheeba Majmudar elaborates on hydration's general benefits and provides practical life-balancing tips. She shares, "a surprising benefit, which may not be an instant one, is that you're actually antiageing when you're well hydrated. In fact, when people are older, they're actually predictably more dehydrated. So, in essence, if you're well hydrated, you actually remain fitter and younger. Your cells are kept alive."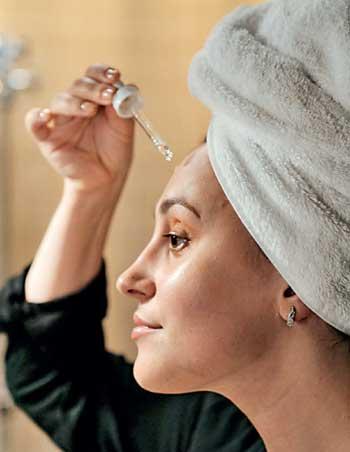 Here's a riveting fact: Our skin loses approximately half a litre of water every day just through evaporation, a phenomenon called Transepidermal Water Loss (TEWL). Maintaining hydration helps combat this loss, preserving the skin's integrity and suppleness. Furthermore, water acts as a dynamic freeway, transporting vital nutrients to skin cells and ferrying away toxins, ensuring that our skin functions at its peak.
Nutrition: The Bedrock of Radiant Skin
Our dietary choices also reflect on our skin. In one episode of my podcast, Monisha Mahtani, a nutritional therapist says, "Diet is a really important factor. I always say to my clients that it's best to start off with diets because that's in your hands, that's what you can change, that's under your control." She adds: "Gut health is key for skin as gut microbes produce vital B vitamins. Opt for complex carbs like whole grains, fruits, and veggies. Protein fuels collagen with animal sources being complete, while vegetarians can combine plant proteins. Quality protein and healthy fats support collagen and skin barriers. Essential fats from fish, nuts, and seeds work well. Processed foods harm the gut, hinder nutrient absorption, and affect skin negatively." Journeying through skincare involves understanding clinical procedures and embracing natural remedies. While clinical treatments offer precise outcomes, natural remedies, like honey and aloe vera, align with the body's innate healing processes.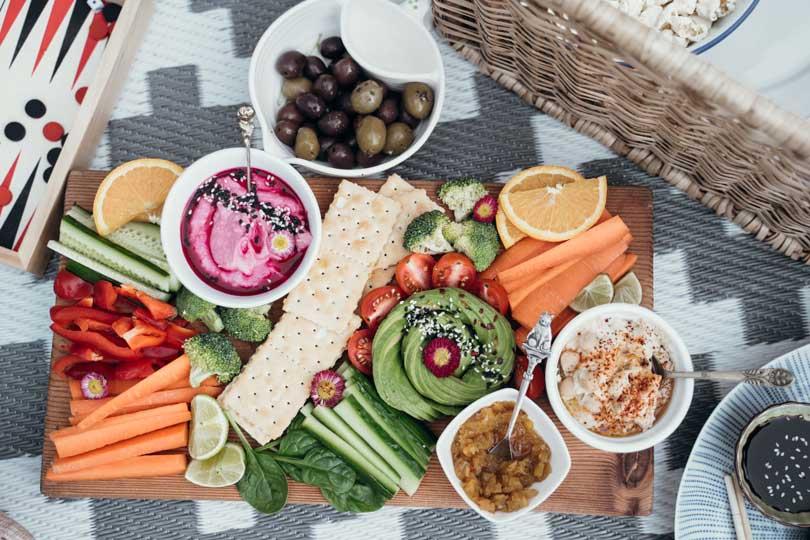 Holistic Skincare
Beyond the realms of hydration and nutrition, our everyday choices further influence the health and vibrancy of our skin. Sleep, often termed as the 'beauty rest', is one such factor. The regenerative processes that our skin undergoes during deep sleep are unparalleled. Aim for 7-9 hours of quality sleep each night and witness a palpable difference in your skin's texture and luminosity. Similarly, stress management plays a significant role. Chronic stress releases a hormone called cortisol, which can lead to breakouts and accelerated skin ageing. Techniques such as meditation, deep-breathing exercises, and regular physical activity can help manage stress, ensuring your skin remains unaffected by life's challenges. Additionally, adopting a consistent skincare routine tailored to your unique needs and being mindful of excessive sun exposure will further enhance your skin's vitality.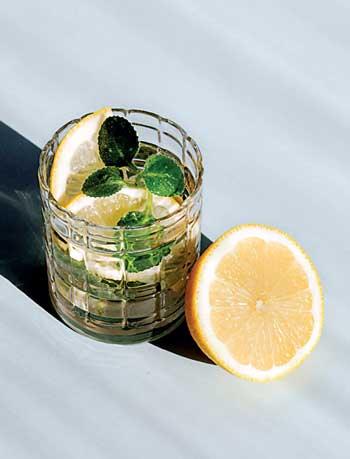 It's not just about internal health. Enter Vahishta Mistry, a young student from the spirited lanes of Mumbai. With the city's tropical climate, she's unlocked the importance of hydration and the non-negotiable rule of sunscreen. I found it particularly intriguing how she emphasised the role of hydration – not just for the skin, but for overall well-being. "Water isn't just H2O; it's the life force of every cell," she declares.
Remember: your skin is a living, breathing organ, echoing your life's choices; treat it with love, care, and intentionality.
Essential Tips for Radiant Skin Through Diet
A glowing complexion is often an inside job, says Dr Jheel Jhaveri Shah, a clinical dietitian. Here are some points she would have you remember:
Hydration: Keep your skin plump and wrinkles at bay with adequate water intake.
Nutrients: Source vitamins, minerals, and antioxidants for skin vitality and repair.
Collagen: Vitamin C-rich foods (think oranges and strawberries) are your go-to for elasticity.
Omega-3 Fats: Shield your skin with a moisture barrier and combat inflammation.
Healthy Fats: Dive into avocados, nuts, and olive oil to maintain that dewy skin look.
Antioxidants: Fruits and veggies are your armour against ageing and external damage.
Gut Health: A fibre-rich diet not only aids digestion but also battles skin inflammation.
Limit Sugar and Processed Foods: Clarity and appearance? Say no to those sugary temptations.
Protein: Fuel up on amino acids for skin repair and rejuvenation.
Skincare: Remember, what you eat complements your skincare routine. Balance is key.
Remember, beauty may be skin deep, but its secrets lie deeper within our dietary choices
Listen to the full podcast by scanning the QR Code above or by visiting Daily Mirror Online (Website, Facebook, Instagram, YouTube, Twitter or Threads)