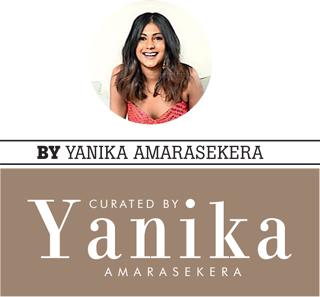 Marie Condo has become synonymous with organization similar to how Google is with web searches. Who is Marie Condo, you may ask? Marie Condo, or KonMari as she sometimes goes by, is an Organizational Consultant who has gained international fame and success. The KonMari approach to decluttering is simple: go through each of your belongings, and if it does not spark joy within you, opt to discard (or donate) that piece. It's an approach that prioritizes placing value on the pieces kept, and adopting a more minimalistic way of living.
Though she started her career as an Organizational Consultant, the Marie Condo Effect is far more wide-reaching: she's inspired a movement towards adopting an uncluttered, Zen life.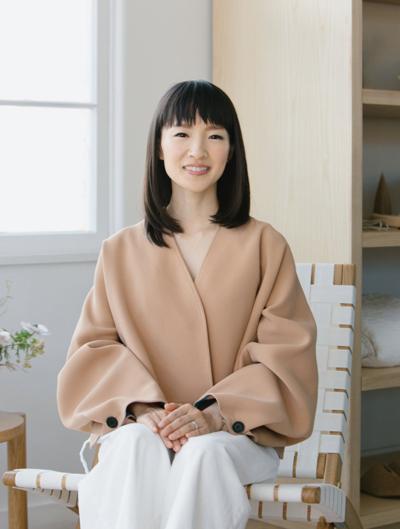 And it makes sense why so many viewers are completely taken aback with her content, it's for the same reason that millions of people watch YouTube videos of complete strangers tidying up their living rooms! Yes, this is quite bizarre, but, the underlying reason isn't because of some strange fixation, but rather, for the satisfaction it brings to observe a cluttered space become uncluttered (even if that's only a vicarious gratification).
This coupled with busy schedules, long work days, and feeling that we're constantly inundated with content, feeds into an overwhelming sense that we live in constant clutter, there is a yearning to be mentally free; and decluttering a physical space is a quick way to achieve that sense of Zen.
Here are some quick ways of marching towards a more Zen life!
TECH FOR THE SOUL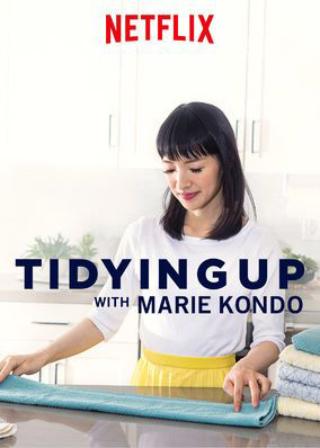 1. It goes without saying that Tidying Up with Marie Kondo on Netflix is great starting point for anyone curious about her approach and looking for some inspiration to unclutter their lives. A couple of episodes is plenty to get the gist, unless you happen to find the process therapeutic in itself and opt to binge it!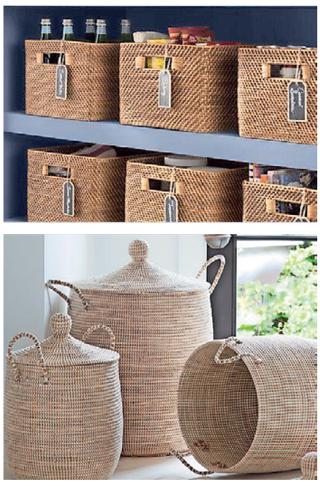 2. Another series that was propelled to fame thanks to this "Organization Movement", is The Home Edit. Also streaming on Netflix, the show is deeply gratifying to watch as it walks the viewer through various home makeovers achieved simply through organization! From color-coding to uniformed jars perfectly lined up and labeled, they're easy to use strategies that just does the trick.
COVETING FROM AFAR
3. Rattan Storage: Thanks to Bali, Rattan has remained a staple trend for the past few years for its effortless boho-chic aesthetic. In terms of storage, Rattan provides so many options in terms of shapes and sizes and is particularly easy on the eyes. A couple of pieces that I'm coveting from overseas is:
Luckily for us, we live in a beautiful Paradise Island where Rattan is much more affordable, and thanks to brands like Home Artistry and Ola Artisanal, equally chic pieces to the ones above are not only more accessible in terms of price, but can also be customize it to fit your requirements.
4. A Labeled Pantry: There's something so contemporary yet rustic about glass jars with a wooden lid. If you want to be extra organized, Hello Print not only offers similar labels, but can also print the wording of your choosing onto the pieces itself, leaving you with a perfectly uniformed pantry!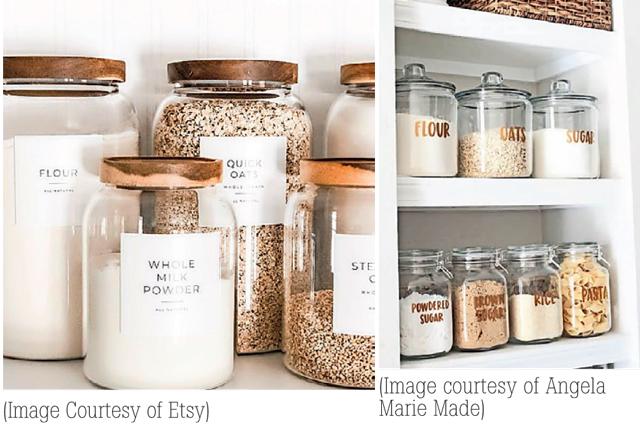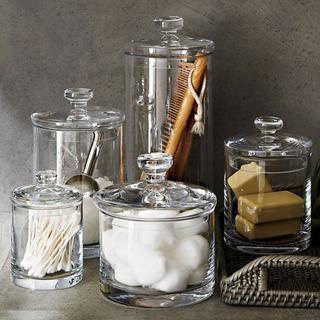 5. Organize the Miscellaneous: For storing the more random items in a washroom (like cotton balls, soaps, etc.) these glass jars offer the perfect balance of refined meets functionality. I've seen near identical glass jars at Raux Brothers and Paradise Road.
Speaking of Raux, they also have some fun options for kitchen storage; from monochrome jars to pastel containers, it's an easy way to elevate your pantry!
6. Jewelry Storage: Finding versatile yet beautiful storage for Jewelry and Makeup hasn't been easy in Sri Lanka. However, with the spike in Instagram retailers, there are many new brands out there importing beautiful pieces on a pre-order basis.
One brand I came across lately is Snork Interior (@snork.interior), and these two pieces in particular caught my eye:
The second piece in particular is great for delicate jewelry and a few random tidbits you have lying around. Vintage side plates also make beautiful jewelry holders.
If you'd like something a little more minimalistic, Ximi Vogue at One Galle Face has acrylic makeup holders, jewelry drawers, and other organizational devices.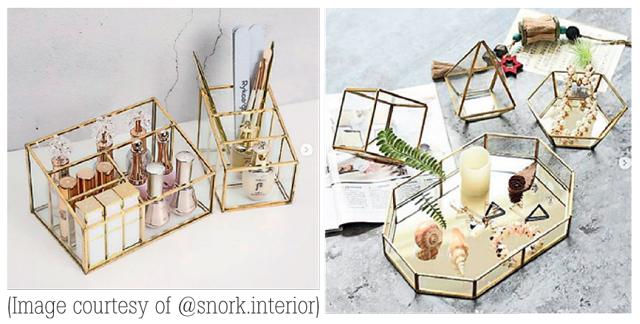 Yanika Amarasekera, Founder / CEO of Silver Aisle, completed her BA (Hons) at UC Berkeley and her MSc. at Imperial College, UK. Upon returning to Sri Lanka, she fused her impeccable taste and education to fuel her tech startup that has since been accepted as an industry tastemaker.