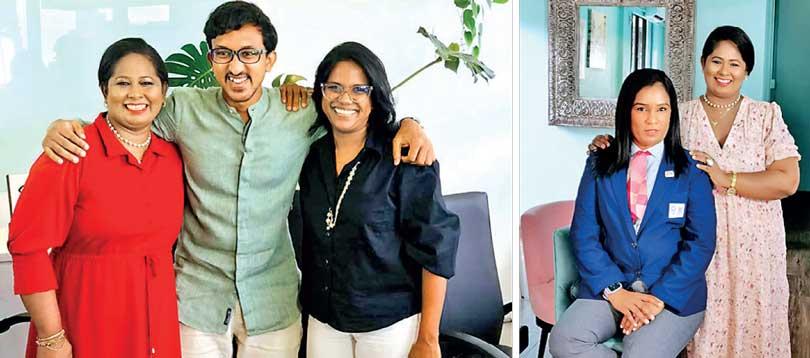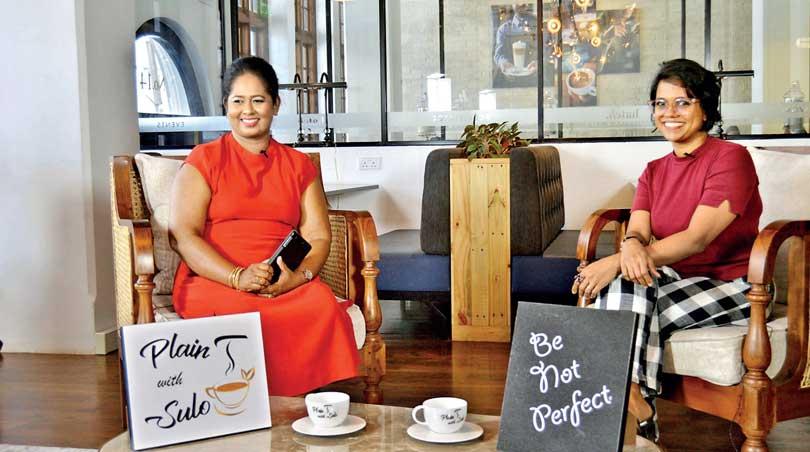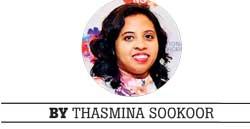 'Plain T With Sulo,' the trailblazing English and Sinhala language talk show, celebrates its monumental achievement of 100 episodes. The dynamic host, Dr. Sulochana Segera, Chairperson of Women in Management, Sri Lanka, has skilfully crafted an unparalleled platform that has redefined the landscape of insightful conversations, empowerment, and inspiration.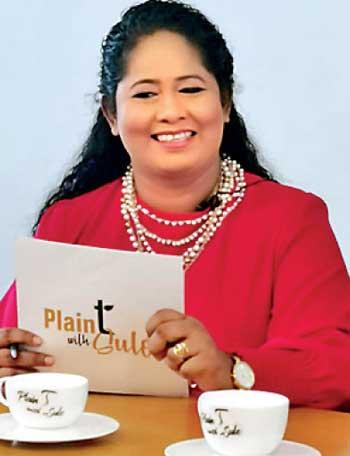 Since its inception, 'Plain T With Sulo' has enraptured its audience through its captivating format, riveting discussions, and exceptional roster of guests hailing from an expansive array of industries. Dr. Sulochana Segera's adept orchestration of dialogues has graced the show with corporate luminaries, professionals, artists, internationally acclaimed icons, honourees of the prestigious Top50 Global Professional and Career Women's Awards, revered sports personalities, distinguished political figures, influential thought leaders, and more. The show's seamless interweaving of English and Sinhala languages stands as a testament to its commitment to engaging a broad and diverse viewership within Sri Lanka and beyond.
The 100th episode symbolizes an epochal juncture in the 'Plain T With Sulo' journey, spotlighting its steadfast dedication to cultivating profound conversations and commending the feats of extraordinary individuals. Over its extraordinary course, the show has functioned as a conduit for the sharing of personal narratives, professional sagacity, and invaluable life lessons, igniting multitudes of viewers to ardently pursue their aspirations and dreams.
Dr. Sulochana Segera conveyed her heartfelt appreciation, stating, "The 100th episode milestone underscores the incredible stories and voices that have graced our show. 'Plain T With Sulo' has consistently sought to uplift, enlighten, and captivate our audience, and I am profoundly grateful for the overwhelming support that has accompanied us on this journey."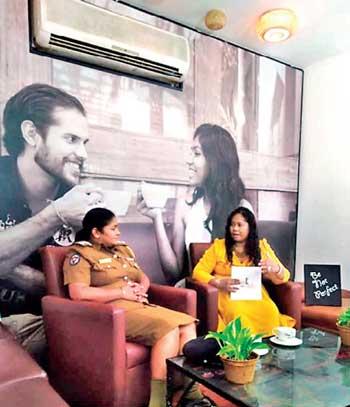 As a collaborative triumph between Daily Mirror Online and Lankadeepa Online, 'Plain T With Sulo' has harnessed the digital realm's potent capabilities to connect with a global audience, fostering an unparalleled sense of camaraderie and discourse on an extensive array of subjects.
The 100th episode promises to encapsulate the essence of 'Plain T With Sulo's' enlightening odyssey, encapsulating the ethos of empowerment and inclusivity that the show wholeheartedly embodies. Let us unite in commemorating this unparalleled achievement, as 'Plain T With Sulo' persists as an illuminating beacon, instigating dialogues that catalyse transformation and advancement.
'Plain T with Sulo' can be viewed online via Daily Mirror Online and Lankadeepa Online Digital and Social Media Platforms (Website, Facebook, YouTube, Instagram, X and Threads).