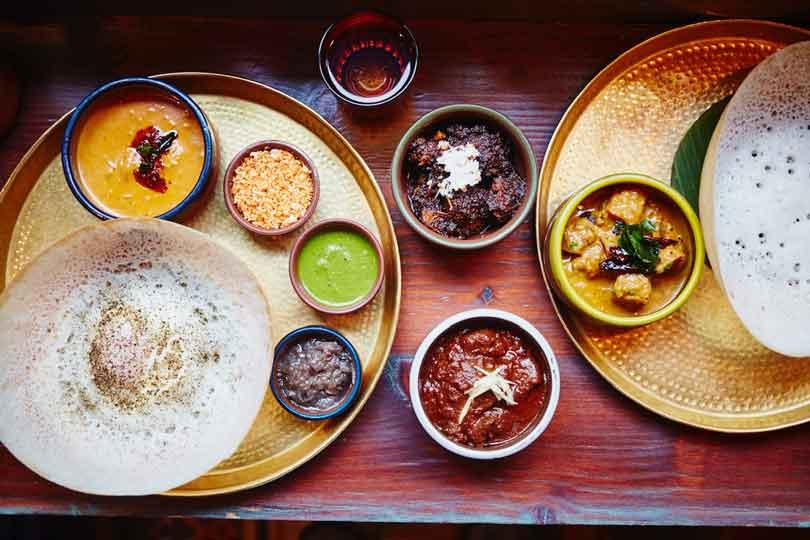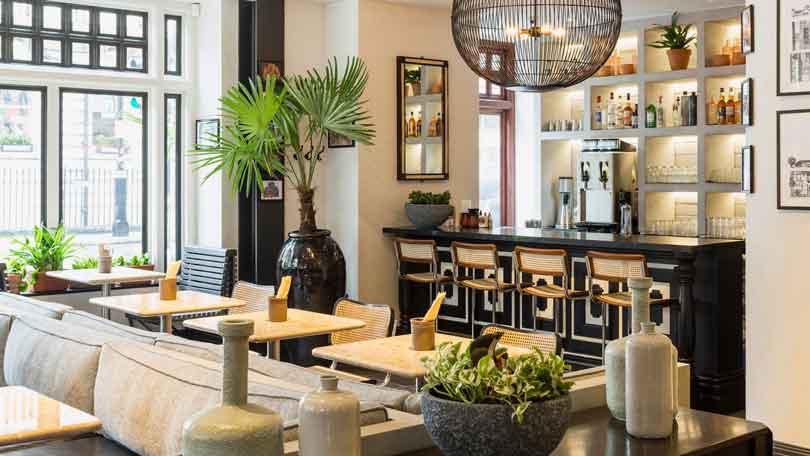 By: Thasmina Sookoor
In a culinary tour de force, Karan Gokani, the Creative Director and Co-Founder of the renowned Hoppers Restaurants in London, has set the gastronomic world ablaze with his extraordinary talent for elevating the essence of Sri Lankan cuisine to unprecedented heights. With captivating appearances on two of BBC UK's premier television shows, Karan Gokani has not only rekindled but redefined the fascination for the diverse and flavorful realm of Sri Lankan gastronomy.
Saturday Kitchen: A Sizzling Triumph
Karan Gokani's culinary brilliance was brilliantly showcased as he took center stage on 'Saturday Kitchen,' the cherished culinary institution of the nation with a staggering viewership exceeding two million fervent food aficionados. During this remarkable episode, Karan artfully crafted a traditional hopper paired with the exquisite flavors of black pork curry, seeni sambol, and pol sambol. His presentation was nothing short of a culinary masterpiece, leaving viewers spellbound and introducing many to the tantalizing world of the hopper for the very first time. Social media platforms were ablaze with effusive praise, with viewers lauding Karan's virtuosity in catapulting Sri Lankan flavors to the forefront. Comments flowed in, extolling the delightful taste and the cultural opulence encapsulated within these dishes. Karan's appearance on 'Saturday Kitchen' unquestionably not only reignited but ignited a fervent interest in Sri Lankan cuisine, leaving viewers yearning for an encore.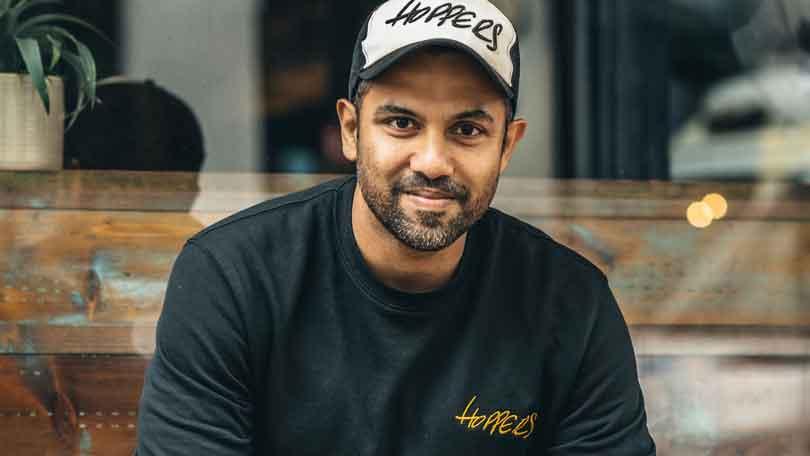 Celebrity MasterChef UK: A Gourmet Sojourn
In an unparalleled culinary spectacle earlier in the same week, Karan Gokani graciously hosted two illustrious celebrity guests on 'Celebrity MasterChef UK' at the celebrated Hoppers Soho restaurant. During their sojourn, Karan served as a culinary maestro, guiding the celebrity duo to master the art of creating Hoppers, Egg Hoppers, and Lamb Kothu, thus showcasing his unwavering commitment to disseminating the quintessence of Sri Lankan culinary culture. The celebrity guests didn't merely observe; they rolled up their sleeves and collaborated seamlessly with the Hoppers team to curate a sensational lunch service. The restaurant pulsated with an electric atmosphere as celebrities and Hoppers' culinary artists came together to serve an eager and appreciative audience, resulting in an unforgettable gastronomic experience. Karan's dedication to presenting Sri Lankan cuisine to the world reached a zenith on this illustrious culinary platform.
Galle Literary Festival 2024: An Anticipated Culinary Extravaganza
Turning our gaze towards the future, Karan Gokani is poised to share his culinary odyssey and profound insights at the prestigious Galle Literary Festival scheduled for January 2024. As Karan continues to champion the vibrant culinary traditions of Sri Lanka, his recent appearances on BBC and his forthcoming participation in the Galle Literary Festival underscore his unwavering commitment to placing Sri Lankan gastronomy firmly on the global map, one tantalizing dish at a time. Food connoisseurs and literary enthusiasts alike eagerly anticipate the opportunity to savor not only his delectable creations but also his enlightening words of wisdom.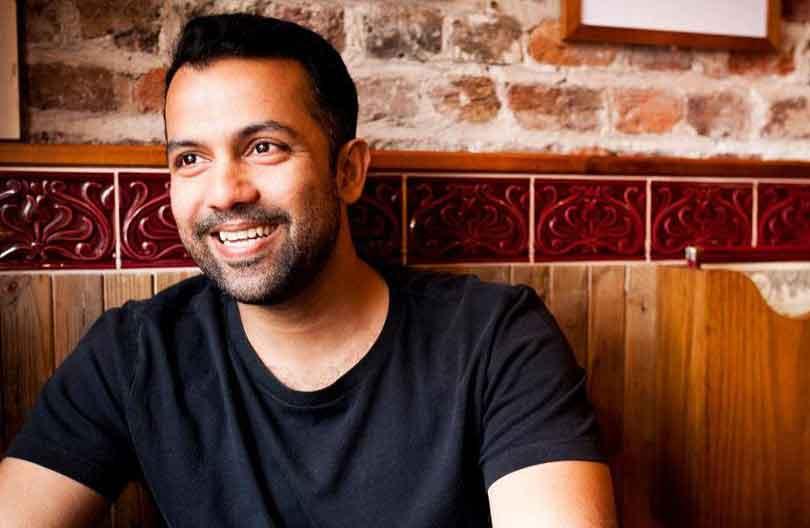 Hoppers London
Hoppers London is an epicurean gem nestled in the heart of the vibrant culinary scene of the British capital. With its rich tapestry of flavours and a commitment to authenticity, Hoppers has become a gastronomic haven for those seeking an unforgettable Sri Lankan dining experience in London. Under the visionary leadership of Creative Director and Co-Founder Karan Gokani, Hoppers has redefined the culinary landscape, offering a delectable journey into the heart of Sri Lanka's diverse and aromatic cuisine. From the iconic hoppers themselves to an array of mouth-watering curries and traditional delicacies, Hoppers stands as a testament to culinary artistry and cultural immersion, inviting patrons to savour the essence of Sri Lanka in the heart of London. With its warm ambiance and an unwavering dedication to preserving the traditions of Sri Lankan food culture, Hoppers in Soho, Kings Cross and Marylebone, has earned its rightful place as a culinary destination of choice for discerning palates and adventurous food enthusiasts alike.
Instagram: @HoppersLondon and @KaranCooks