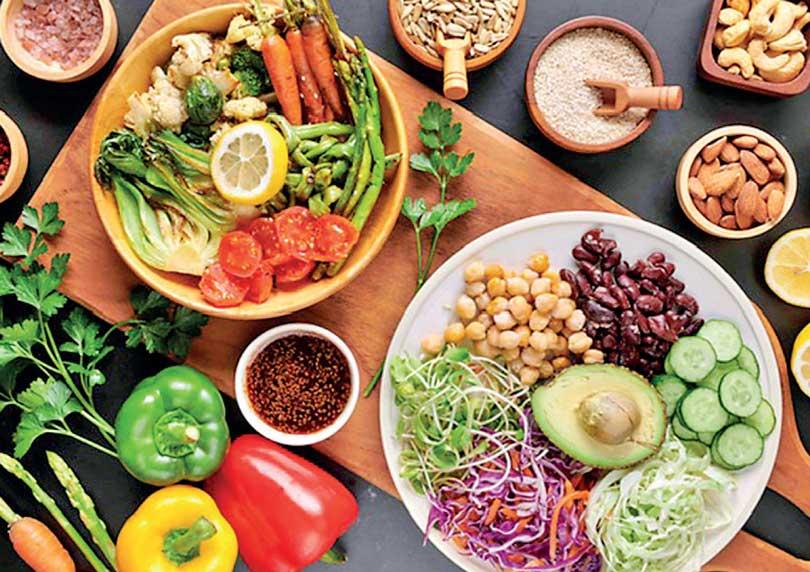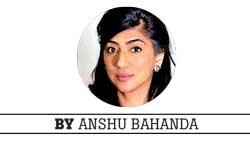 In our pursuit of a healthier and more balanced life, our relationship with food holds profound significance.
Understanding the essence of this relationship and adopting mindful eating practices can lead to transformative experiences. Building on my podcast on this issue, this article explores practical ways in which you
can work towards building a healthy relationship with food.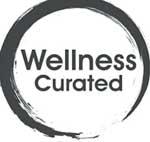 A healthy relationship with food is intricately linked to overall well-being, as it encompasses physical,
emotional, and mental aspects of our lives. When we approach food with mindfulness and balance, we nourish
our bodies, cultivate positive body image, and promote self-care. However, factors such as societal pressures,
diet culture, emotional eating, and disordered eating patterns can disrupt our relationship with food, leading to
unhealthy behaviours, negative body image, and compromised well-being.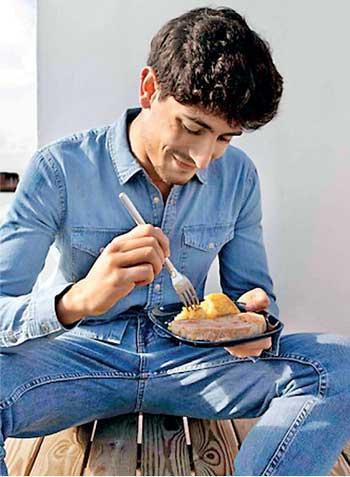 Noted nutritionist and author, Dr Brian Wansink, in his book Mindless Eating: Why We Eat More Than We Think, sheds light on the importance of mindful eating in understanding our eating behaviours. He explores how the environment and unconscious cues influence our food choices and portion sizes. By becoming more aware of these influences, we can develop a healthier relationship with food and make mindful decisions that align with our well-being goals. For example, having a lot of unhealthy snack options around at home and the prominence of sugary drinks in stores can lead to impulsive choices that may not align with our health goals. Portion sizes are similarly affected by the environment and unconscious cues. Large serving sizes, prevalent in restaurants and packaged foods, can create a perception of what constitutes a normal portion, leading to overeating. We may unknowingly consume more than we need due to external cues that suggest bigger portions are appropriate or desirable. Nutritionist, Dr Niti Desai lays emphasis on the significance of a balanced diet in our overall health. "Food is not a reward, food is not a relaxant, and food is not your enemy. So that is what one needs to realise. And in fact, our relationship with food is one of the most important relationships in our lives. That is something we need to realise.
And just like any relationship needs tending, we need to nurture this relationship with food", she says. Dr Desai provides a simple framework, suggesting that a well-rounded plate is one that is half covered with vegetables and salad, a quarter covered with protein-rich foods, and the remaining quarter covered with carbohydrates or starchy foods. Following this balanced approach can nourish our bodies and promote longterm well-being, she says on my podcast.

UNHEALTHY EATING PATTERNS
When one's relationship with food is distorted, it can progress to eating disorders. Psychiatrist Dr Chinmay Kulkarni sheds light on prevalent eating disorders such as anorexia nervosa, bulimia nervosa, and binge eating disorder. These disorders stem from distorted body image, an irrational fear of weight gain, and a compulsive cycle of binge eating. Pointing out that "Eating disorders wreak havoc on one's mental and physical health," Maadhuri Sharma, a nutritionist and health coach, adds that these disorders often develop as a result of genetic predisposition and environmental factors. Unhealthy relationships with food often emerge from restrictive eating habits. Ragen Chastain, an expert in health coaching and functional fitness, explains that restrictive eating can lead to disordered eating patterns and an unhealthy preoccupation with food. The Health At Every Size (HAES) approach supports the idea that restrictive eating triggers guilt and shame, fuelling further chaotic behaviours around food. These negative emotions can have detrimental effects on our physical and mental health.
EMBRACING MINDFUL EATING
Dr Desai invites us to view food as a source of nourishment rather than a reward or adversary. She stresses on the importance of recognising that our relationship with food is one of the most significant connections in our lives, requiring nurturing and care. By practising mindful eating, we can fully savour and appreciate our food, cultivating a balanced and peaceful relationship with nourishment. Dr Kulkarni, too, lays emphasis on the practice of mindful eating; he recommends avoiding distractions during meals, like watching TV while eating, so that one can focus on the meal, its flavours and the company at the table. "What is important is mindful eating. All of us just watch TV and eat at the same time. And that is where we eat too much food, which is not required. In the absence of the distraction of the TV, our body would signal us to stop eating. So, to develop a healthy relationship with food, the first thing which you can do is practise mindful eating," says Dr Kulkarni. By engaging our senses and paying close attention to the tastes, textures, and aromas of our food, we can derive greater satisfaction and fulfilment from our meals, he says. Sharma agrees. She also recommends chewing each bite at least 32 times, "as it initiates the production of stomach acid, which is vital for effective digestion and optimal gut health".
WHAT DOES THE RESEARCH SHOW?
A comprehensive study published in the National Library of Medicine (NIMH) in 2020 confirmed that individuals who practise mindful eating experienced a significant reduction in disordered eating behaviours such as emotional eating and binge eating. The study found that mindful eating interventions effectively improved eating behaviours and psychological well-being in participants. Cultivating a healthy relationship with food through mindful eating empowers us to make conscious choices and nourish our bodies and minds. By incorporating the wisdom shared by nutrition experts and embracing mindful eating practices, we can, thus, embark on a transformative journey towards optimal well-being and get back to enjoying food the way it was meant to be enjoyed, once more.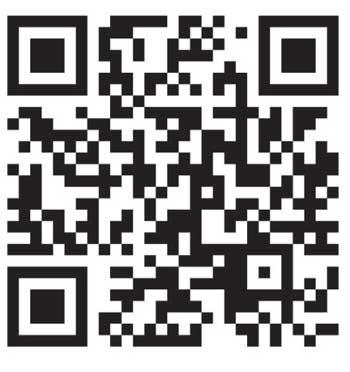 Listen to the full podcast by scanning the QR Code above or by visiting Daily Mirror Online (Website, Facebook, Instagram, YouTube, Twitter or Threads)