---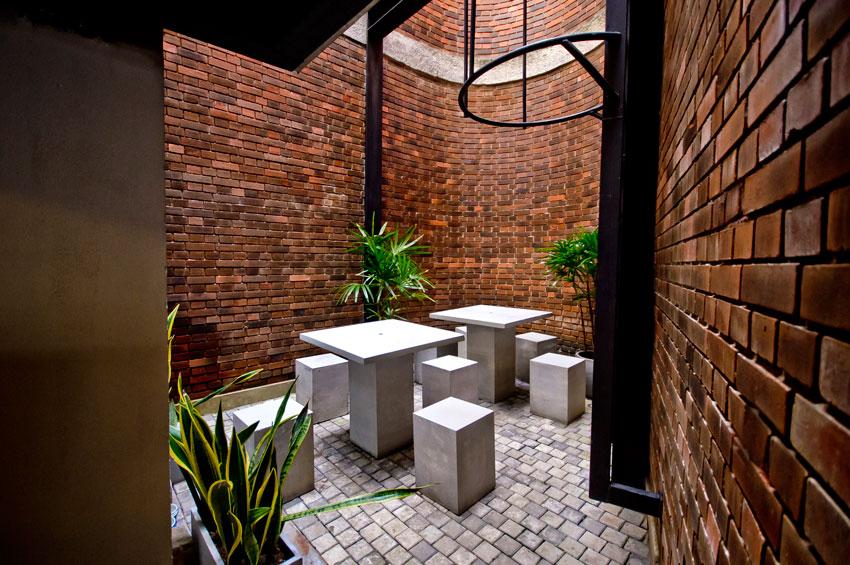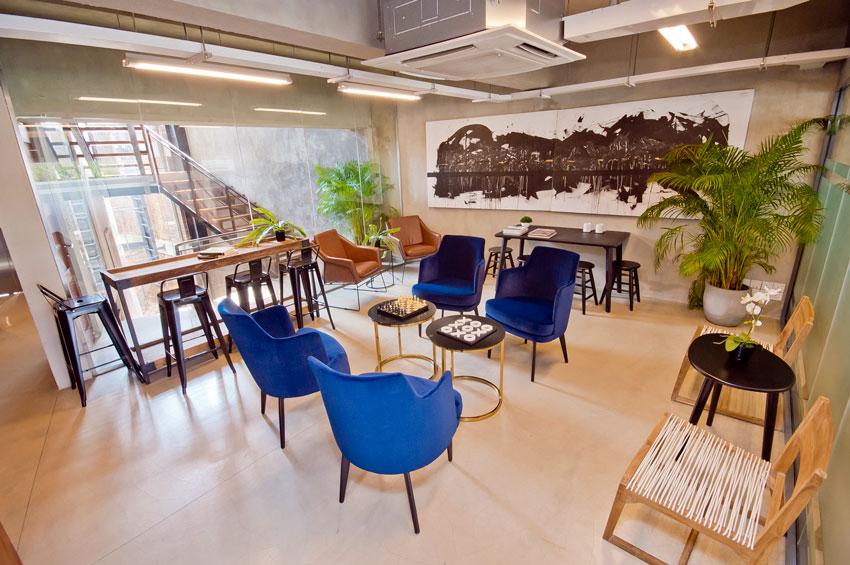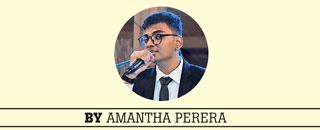 Co-working spaces, a concept that was foreign to Sri Lanka a few years ago, but is now, almost every Entrepreneurs go to destination. Especially, due to these current troubling times, a safe working environment for companies is an absolute necessity. WORX has undoubtedly taken the notion of an average "co-working space" to another level and has set the bar very high in terms of safety, quality and exclusivity. Its interior decoration and myriad of facilities have a tendency to attract many bright, creative and inspiring minds. WORX was recently listed in the top seven Co-working spaces in Sri Lanka according to Nomadific: The Seven Best Coworking Spaces in Sri Lanka (nomadific.com).
What Makes WORX Unique?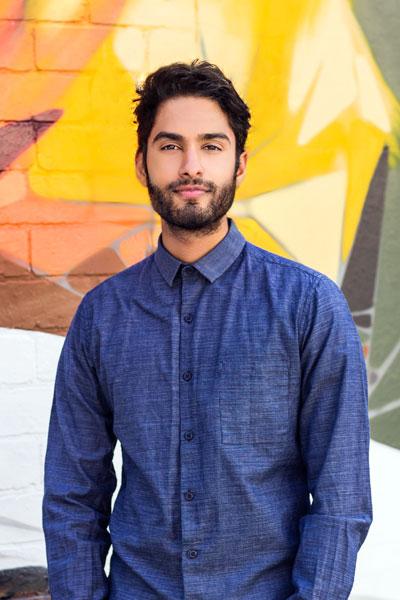 WORX is not your typical co-working space, as it portrays a fancy country-club and has the facilities of a five-star hotel. Not only is it safe, but it provides the members (clients) with an atmosphere to channel their thoughts, network and create something extraordinary. Azahn Munas, the Director of WORX stated "we like to focus on the little things, so they can accomplish the big things," and it could not have been said in a better way, as WORX prioritizes the little things so that you are given the opportunity to loosen up and think out of the box.
Furthermore, if you need an exciting, vibrant space in Colombo 05 for a corporate or networking event, WORX has got you covered, as it is a stylish and contemporary art deco property with large, open areas that are perfect for private or professional events. Host business lunches, relaxed evening cocktails or enjoy candle-lit dinners in this intimate space with an exciting culinary offering from their onsite kitchen.
My personal experience at WORX might give you a little insight as to how spectacular WORX actually is. As soon as I walked in through the doors of WORX, I was greeted by the Director himself, Azahn Munas who was extremely gratifying and provided me with a very insightful tour of the whole complex. The one word I would use to describe the whole work space is 'alive', there was so much greenery and the hit of fresh air felt tremendously soothing. Some facilities include a relaxing swimming pool, a table tennis table, a delightful reading area, a kitchen and outdoor cabanas. These facilities are pretty much unparallel when compared to other work spaces in Colombo. How can I not mention, this spot is hands down one of the best sites to take Instagram-worthy pictures.
Unlike other co-working spaces, the membership agreements at WORX are very flexible and convenient, as the members can leave whenever they want. The members range from digital nomads, graphic designers and photographers, to tech startups and even established Entrepreneurs. The diversity of members is truly distinctive in comparison to other co-working spaces. Situated in the affluent neighborhood of Jawatte Road, WORX has already reached hundred percent of its capacity and has also reached ninety-five percent of its capacity in their second branch situated in Havelock road. The 'need' for an office is gradually diminishing, when you have a co-working spaces like WORX in town, where you get much more than just an office, for a much cheaper price.
WORX is undoubtedly going to be in the market for a long time and will continue to progress day by day. For more information, visit WORX (worxsl.com), and make the most of your thoughts in this "home' like environment created by WORX.