---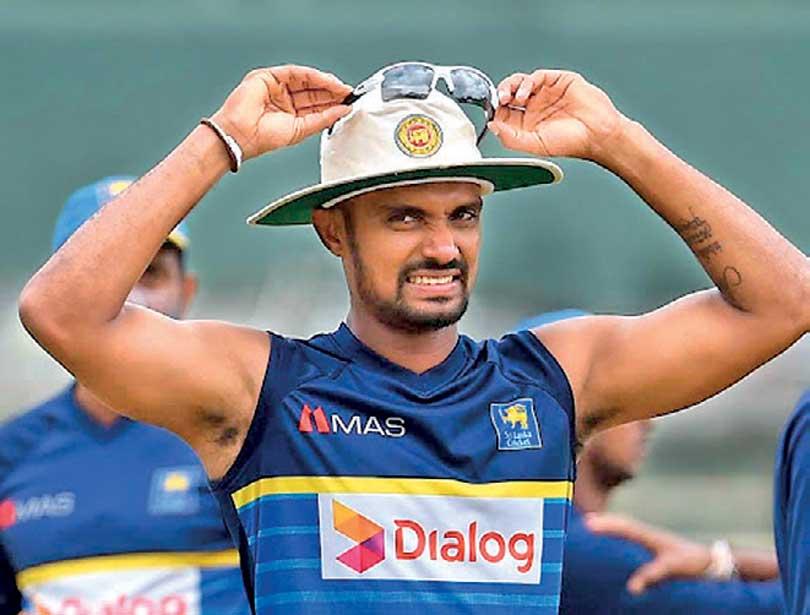 Danushka Gunathilaka
By BIPIN DANI
Sri Lankan all-rounder Danushka Gunathilaka will undergo certain counselling sessions from a psychologist, it is
learnt here.

According to the highly placed sources in the SLC (Sri Lanka Cricket) board, the 30-year-old Danushka has been exonerated from the misbehaviour and misconduct charges.
Danushka, who has a history of misbehaviour was called for an enquiry on Tuesday for another recent incident where he had been assaulted by participants at a hotel party after he allegedly attempted to sexually harass a female participant.

"He was not

100% co-operative in the preliminary enquiries but because of lack of evidence, no action is likely to be taken against him", the source, speaking exclusively over the telephone from
Colombo said.

In a 6-page report (with about 25-pages of documentation) prepared by the preliminary investigators Panduka Keerthinanda (lawyer) and SLC's Head of Human Resources Mr. Tanesh Dias, Danushka Gunathilaka has been advised to undertake counselling.

"England's Ben Stokes also had a similar history of fighting but he has become a good player after being counselled. We are trying a similar exercise for Danushka too. Danushka has potential and can be a good player", Prof. Arjuna de Silva, the head of SLC Management Committee confirmed.

Dr.Chamara Wijesinghe, the renowned psychiatrist is likely to be hired for Danushka.