---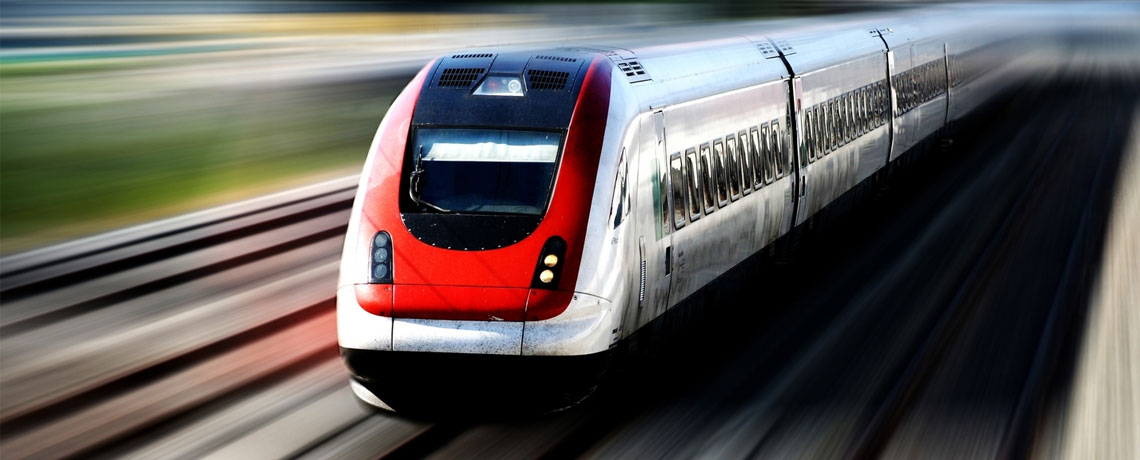 Seven railway lines connecting the City of Colombo with all satellite cities through a light train network and a Central Transport System (CTS) at Pettah will be established with access roads to all express ways, Megapolis and Western Development Minister Patali Champika Ranawaka said.
He added that the reclamation of land from the sea for the Port City was in progress on a rapid pace and ahead of schedule and the first land auction at the Port City will be held next year.
Minister Ranawaka also said a light train system will be established for the convenience of the people in the Colombo City and satellite cities that would record a 6.5% development in the construction sector.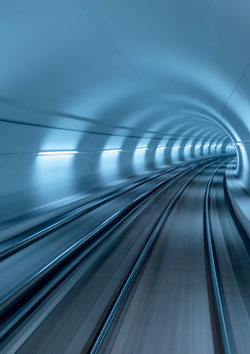 Addressing a ceremony held to mark the opening of the Meegoda – Attygala Road, Minister Ranawaka said the city of Colombo will be subjected to a huge transformation in the next 10 years and the largest number of caterpillars and heavy machinery in South Asia will be used in Colombo on its way to make Colombo the centre of excellence in the region.
"We cannot be satisfied on the progress that has been made during the past couple of years. We have achieved only 4% progress in the service sector and 3.8% in the agricultural sector. Only in the construction sector have we achieved some satisfactory development. But development in the construction sector can be an inducement to other sectors as well," Minister Ranawaka emphasized.
Minister Ranawaka said the land auction at Port City would become a reality as the Yahapalana government was able to renegotiate the land reclamation agreement with the Chinese with favourable terms. With the new CTS the entire national transport network will be interconnected.
The Megapolis and Western Development Ministry will take measures to ease the traffic congestions in Sri Lanka forever
"The Megapolis and Western Development Ministry will take measures to ease the traffic congestions in Sri Lanka forever and would find a sustainable solution to the solid waste management using the experience it gained by launching the Priority Bus Lanes and the project of Sanitary Land Fills which have been proved a big success," Minister Ranawaka stressed.
Minister Ranawaka added that an express bus service will also be introduced in 2018 under 'Priority Bus Lane system to minimize delays in travelling to remote areas of the country.
There were many pessimists who predicted that there were no solutions to the traffic congestion, solid waste disposal and slum problems in the country. But we had proved that they were all wrong and initiated action to find sustainable solutions to all those three serious problems, the Minister said.
"You don't find rubbish dumps in the city or on roadsides now, traffic congestion on main roads have been drastically reduced and the Megapolis and Western Development Ministry is in the process of constructing 25,000 houses for slum dwellers in the city," Minister Ranawaka pointed out.