A medical specialist representing a professional body who had been very vocal about the coronavirus pandemic in the recent past has suddenly gone missing, they say.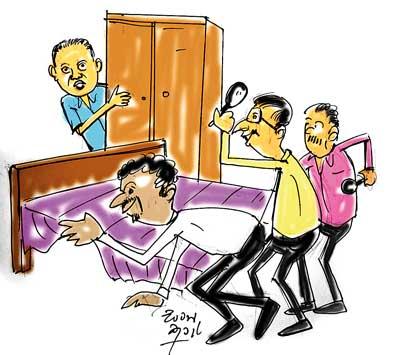 There is a big question mark over this medical specialist's sudden retreat from the public eye after a hectic time of addressing the public about the gravity of the raging pandemic over the electronic media, they say.

Those intrigued by the medical professional's sudden absence from the public eye have reportedly started wondering whether an internal dispute in the professional body or a personal problem had caused him to retire into a shell.