She has a different power, I don't know what you call them…I was so interested about those things because I am a Buddhist…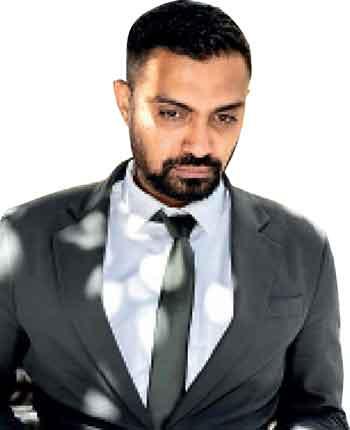 The recorded interview of Sri lankan cricketer Danushka Gunathilaka was played to Judge Sarah Huggett during the trial at the Downing Centre District Court on Wednesday, showing the cricketer become emotional as he spoke about a spiritual conversation he had with the alleged victim.
Gunathilaka told police the pair had sex before they started talking, where the woman said she had the power to "see the future".
said in the interview before he began crying.
"We were talking about religious things…she can see in a past life and we chatted about that kind of stuff."

Gunathilaka told police officers he asked the woman to tell him about his past life and she told him they used to be neighbours in Thailand.

The cricketer told police he became scared and "got a feeling" the woman was "a bit weird", prompting him to tell the woman he wanted to go home. She ordered him a taxi.
The last message Gunathilaka sent the woman was "Thanks" after she provided him with the taxi details. "I didn't text her and she didn't text me also," Gunathilaka told police. "That's it, then I'm here."

Gunathilaka told police the sex between the pair was consensual, and he didn't pack condoms with him as he didn't think there was a chance of it happening.
However, Detective Sergeant Laura Beecroft from the Sex Crimes Squad told the court Gunathilaka's Burberry satchel he was wearing on the night was searched and two condoms were found in wrappers.

The cricketer was asked if at any point he put his penis "into her without a condom on". "No, no, definitely not," Gunathilaka replied.

However, Gunathilaka admitted to telling police he preferred to have sex without a condom, but denied saying he didn't want to use one during their encounter.
He said: "I just said 'normally I don't like to have sex with condoms', I didn't say 'I don't want to have sex without a condom".
---
---