---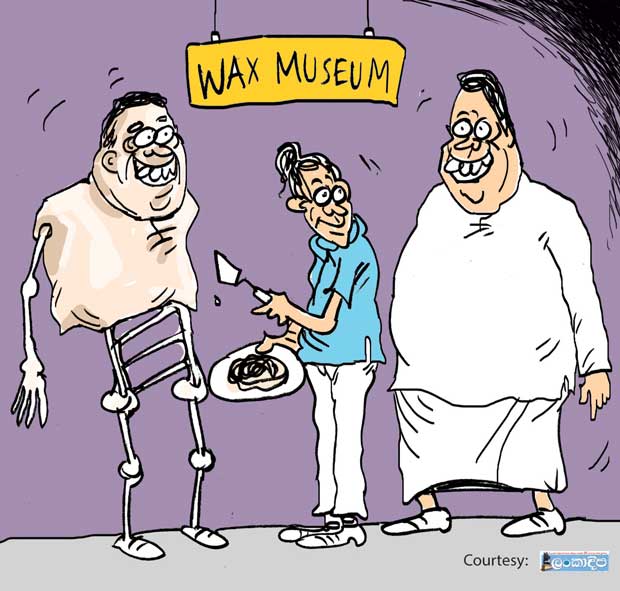 A group of political authorities at provincial level has reportedly set their collective hearts on a novel project; to establish a wax museum.

The proposed museum is not to be a home for celebrities like eminent scientists, artistes or musicians, but for politicos. The project estimated to cost a whopping Rs.150 million has already raised eyebrows in many quarters, they say.

A powerful politico in the province is said to be behind this museum project. Plans are already underway to sculpt the figures of several prominent politicos, they say.