---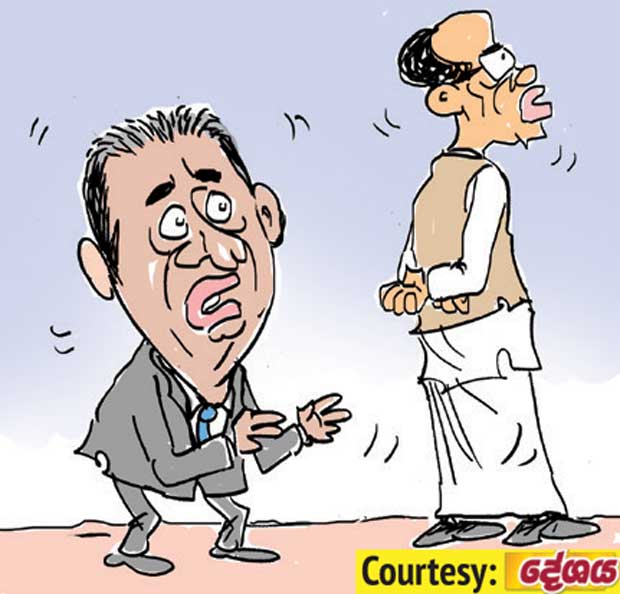 A purohita at the centre of the raging controversy over the upcoming petty polls is in a melancholy mood these says, they say.

The reason for this mood is the impression he has got that he is being cold-shouldered by Number One. Those close to the purohita say that the Big Boss would not even care to answer his phone calls.

This purohita who is used to hob-nob with high and mighty is said to be highly cut up over the apparent change of attitude on the part of the Big Boss with whom he got quite pally on the eve of the last
big poll.

Some say the Big Boss has kept the purohita at arm's length ever since learning about a questionable business venture the purohita is said to be involved in. Stories about similar involvements of this purohita had gone viral even in the days of the previous regime, they say.

He had even sought without success a meeting with the Big Boss to discuss the upcoming petty polls.

The purohita is planning these days to visit a shrine in the mid-east to seek divine intervention for a quick solution to his problem, they say.