---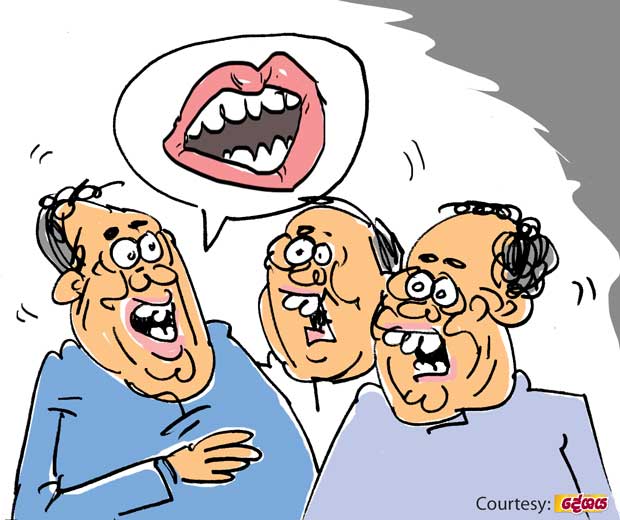 The son who quit office in protest against the ouster of his father who is a senior in the Blue party needs no introduction to those in touch with the recent political developments in the country.

The young politico who suddenly found himself in the limelight for demonstrating his filial affection the other day called on invitation on a very powerful figure in the media sector. The media tycoon responsible for paving the way for several blue-eyed boys of his to enter active politics in the country had had a one-on-one discussion with the young guest after giving him a right royal welcome. He later walked up to the vehicle of the young guest, a rare gesture of courtesy to wish him good bye, they say.

Meanwhile, some people trying to put two and two together about the unusual meeting, say that they could look forward to a significant political move by the young politico in the near future.