---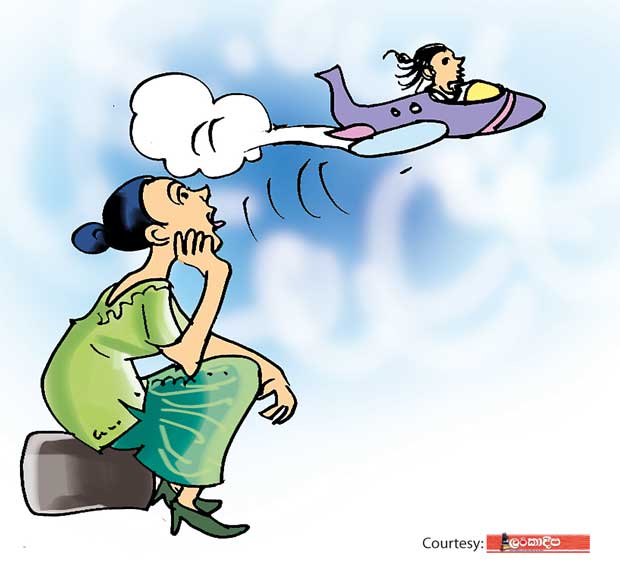 The wife of a former prominent politico, who had amassed wealth as a money lender had to suffer Rs. 100 million loss at one go recently.

This comely lady, a mother of several married daughters, looking much younger than her years, had lent this money on a monthly interest to the wife of another politico hailing from a gem mining area, to invest in a company running a venture connected to certain marine activity.

The lady who borrowed the money had skipped the country, when the company went on the rocks. The one who lent the money had learnt that her creditor had skipped for parts unknown, when she made inquiries about the delay in the monthly interest payment.

Meanwhile, the husband of the missing woman had washed his hands off the affair saying that he knew nothing about the money transaction leaving the money lender-lady in
the lurch.