---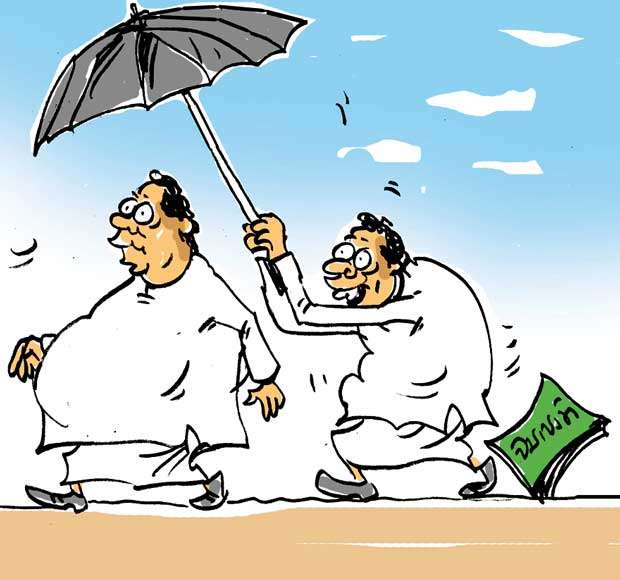 A politico from the country's West, who had been looking after an area of an ancient kingdom-fame and taking up temporary residence there, is no longer seen in this area, they say.

It has now come to light that the man had been taking a hand in the development work in that area solely with a view to earning brownie points from his leader with an eye on a high office.

The politico is said to be hanging around the new boss accompanying the latter wherever he goes these days.