---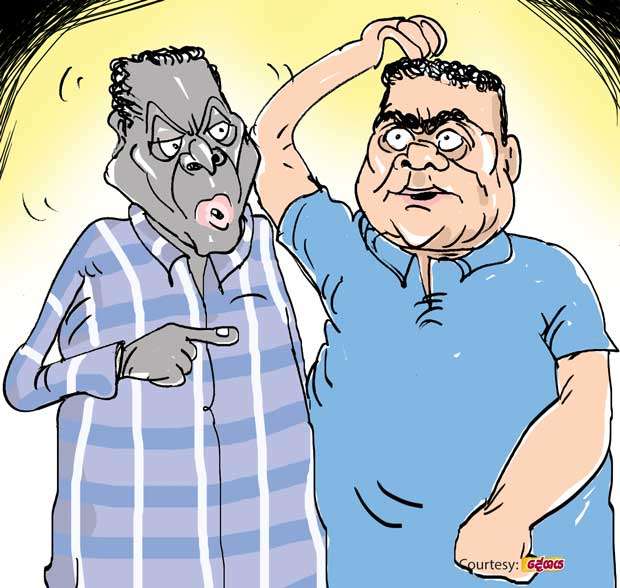 This tough-talking young Blue party Diyawanna member from the gem-rich district is said to be ever at loggerheads with a prominent woman politico from the same district known to be a spitfire. Both are now Pohottuwa stalwarts. And both are eyeing the chief purohita post in the province.

Now that the woman politico had become an obstacle to his immediate political ambition as well, the young politico had started attacking the former from every public platform.

On hearing that the young politico was overreacting to the challenge posed by the woman politico, the party senior in the district John the Silent, who happened to be the young man's political Guru as well, had sent for him and later admonished him to hold his fire against the lady.

Chastised, the young politico promised not to lash out at the lady again, they say.