---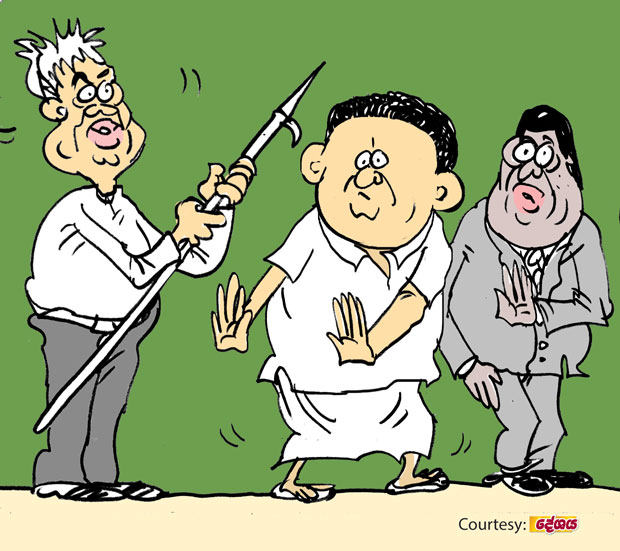 The senior colleagues of the Green party had invited the long standing party deputy who has made the deep South his political base to take over the party leadership, but the latter had declined saying that the time was not opportune for him to take over the job, they say.

Citing the provincial polls round the corner, the young deputy had explained that if the party lost the upcoming provincial polls soon after his taking over the party leadership, it would not augur well for his political future as well as that of the party.

Meanwhile, another party senior who made his debut into politics by promising a new Sun for the Colombo city in a catchy rhyming Sinhala slogan, had declined the leadership for the 14th time, they say.

So all moves made by the Green rebels to replace the current party leader with a more acceptable younger one have ended at square one, they say.