---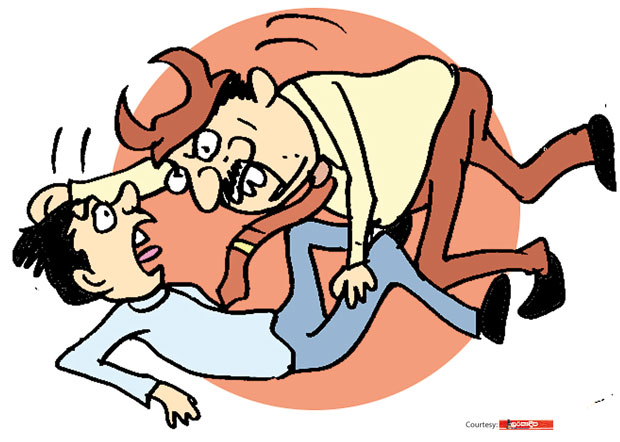 A top executive of a statutory body is alleged to have assaulted an engineer in its employ and proceeded to interdict him, they say.

According to employees of this statutory body who witnessed the assault the engineer was seen bleeding from ruptured lips after the assault.

This top executive, a former security supervisor, promoted to the present high post thanks to his connection to a political high-up has made it a practice to use his brawns rather than his brains in dealing with the subordinates and behaves like a bull in a china shop, they say.