---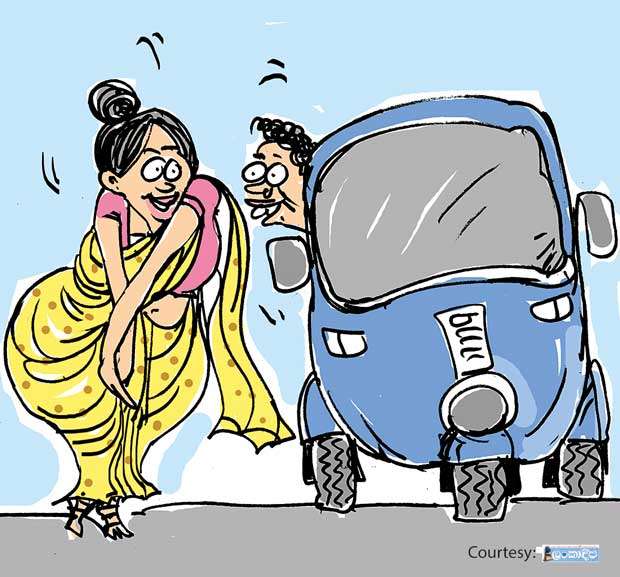 Some fair members of a mini-council in an area named after a mountain range east of the upcountry's main city are said to be running after tuk-tuk drivers in the area asking for printed fare bills.

These members are entitled to a monthly transport allowance of Rs.1,500 and are required to submit bills in support of their claim for this allowance. So, they are resorting to the easiest way of obtaining the fare bills.

Most of the fair members do not own even a push bicycles, they say.