---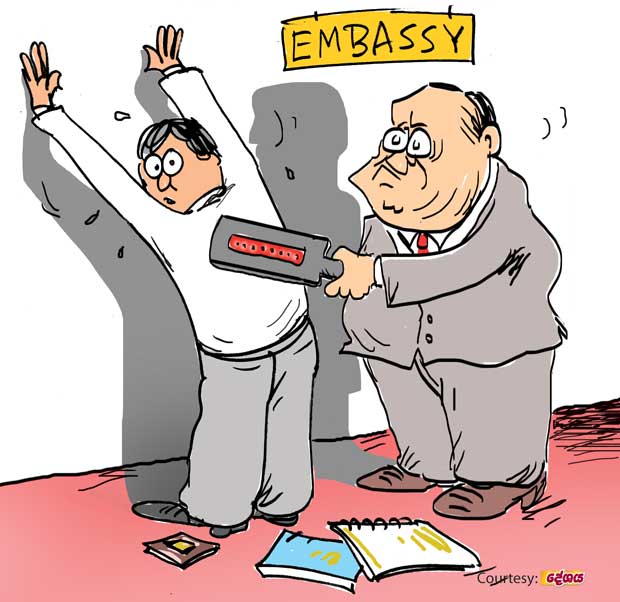 Following a court ruling that permitted him to travel abroad, a son of the former strongman applied for a visa to visit the country in question.

The Visa section of the Colombo-based diplomatic mission of the country to be visited, after making their own inquiries, had regretted their inability to issue the Visa applied for.

Undeterred by this polite refusal, the one-time powerful son is said to be planning to submit another application for the proposed visit to the Land of the Kangaroos.