---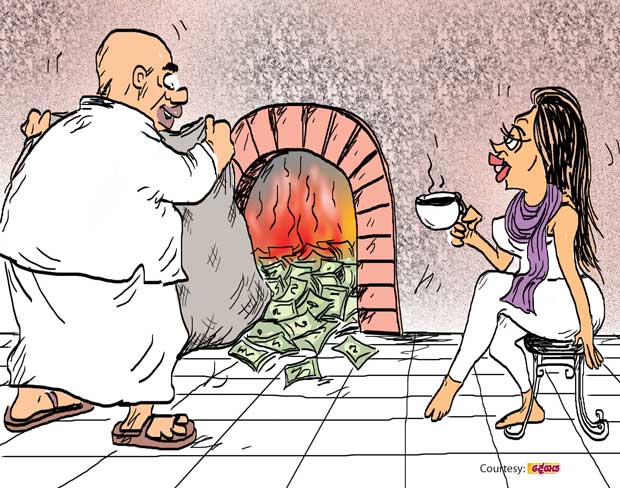 It made sensational news when certain authorities took out a lease on a building for a hefty monthly rent of some Rs.290 million to house a high office handling the country's agriculture. They also had paid the film star owning the building a large sum of money as an advance payment as well.
The authorities who had negotiated this lease transaction had failed to foresee the need of space for vehicle parking, which is not available in the premises taken on lease. As a result, they had had to acquire on rent an adjoining bloc of land to be as the vehicle park at an additional cost of Rs.3. 5 million a month. However, the story does not end here.
The high office, for housing which the building was acquired at such a massive cost is yet to be moved into the new premises for want of adequate floor space in it, they say. Although the high office is yet to shift into the new building, the monthly rent for the building and the vehicle park continue as per the agreements, they say.