---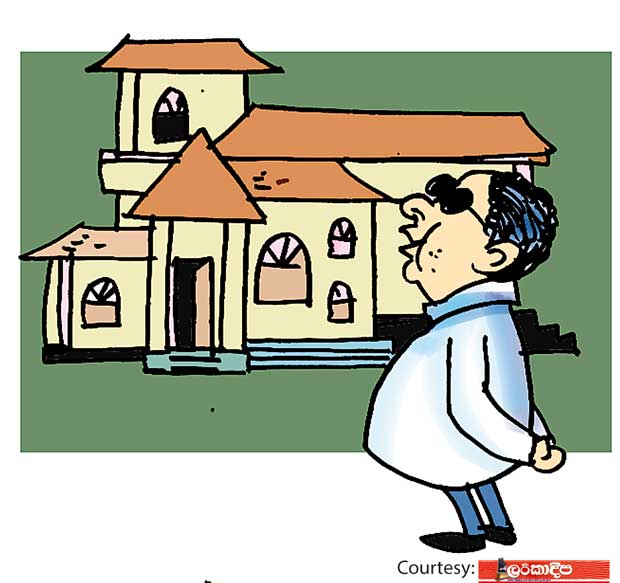 A gabby purohita, who by the way got into hot water for shooting off his mouth once is reportedly putting up a mansion on a sprawling eight-acre prime property bought by him recently.

There is an unusually large entrance to the premises already in place, they say.

The pictures of another castle-like mansion this purohita had built earlier went viral in the media some time ago.