---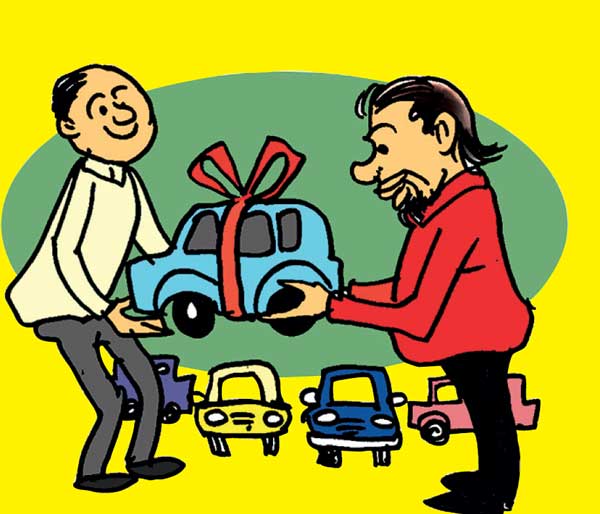 A government institution that functioned under the purview of a certain Ministry under the previous regime had taken the initiative to provide 55 vehicles for the use of a private organization from time to time.

This organization had been engaged in a wide range of activity at the behest of certain political authorities of that regime from 2010 to 2015.

The government institution in question in addition to providing vehicles had borne the cost of hire charges, emoluments to drivers and the fuel for the vehicles.