---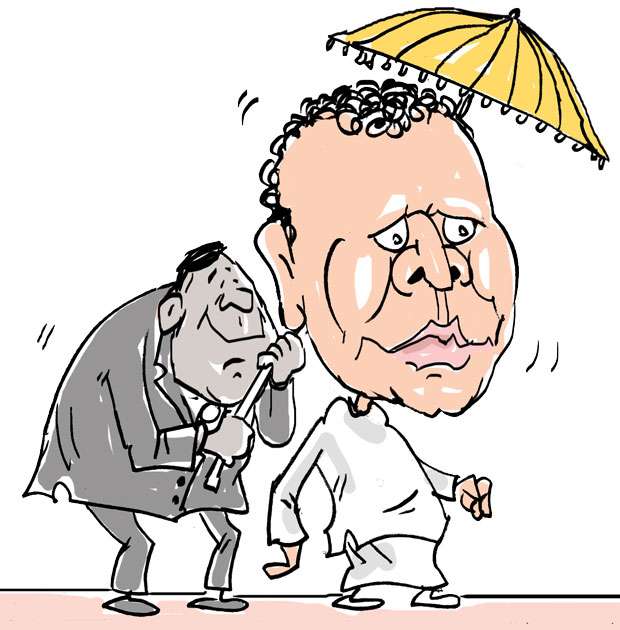 A rumour doing rounds in political circles says that the Sports portfolio is going to change hands again.

However, it is an old face that is coming back to the same place after doing a full circle in the political theatre. By the way, this rumour is said to have been set afloat by none other than a city-based politico with a vested interest in the gentlemen's game now pushed out of the scene.

Both the old face and the city-based politico have been weathering many a storm together under the same umbrella at one time.

The city-based politico had reportedly worked hard behind the scene to clear the way for the old face, incidentally a young star from Wayamba to get back the familiar portfolio. He is these days going around telling his old pals in the gentlemen's game that his colleague's return to the sports portfolio will signal his own re-entry into the scene, they say.