---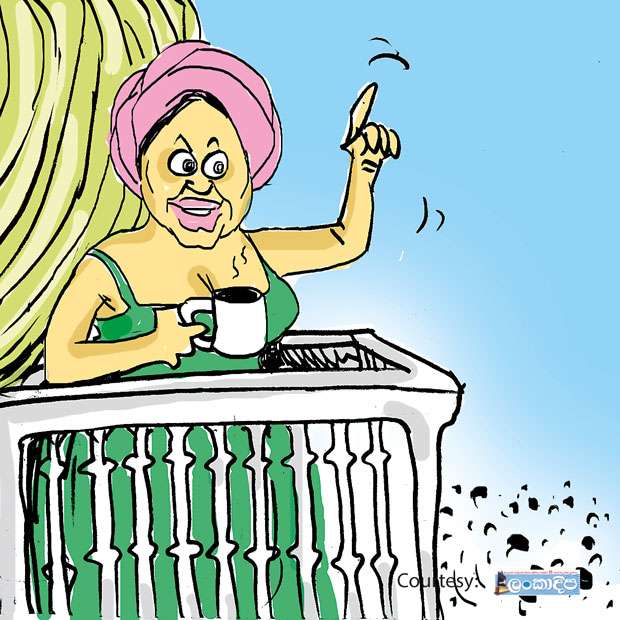 A certain lady occupying a very high chair in a city council had many an eyebrow raised when she recently gave a new look to her official residence at a massive cost.

Despite this official residence being in a very good condition, the lady had got the floor and wall tiles of the bathrooms replaced and structural and interior décor changes done to suit her extravagant taste, they say.

When her officials frowned on her grand plans to give the place a new look, she had said: "I wanted to make this residence look elegant and attractive for my successors. As for me, I have got a posh two-storied residence of my own in the city. In fact, I don't need an official residence at all!"

Rose is her favorite color, they say.