---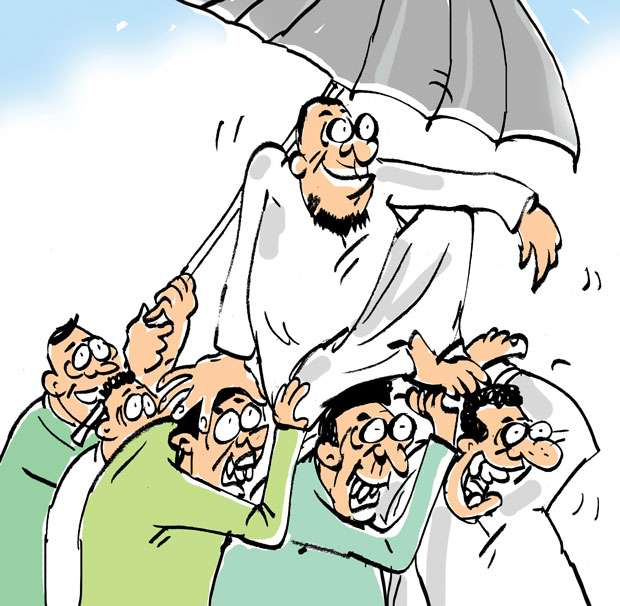 There is a State Level purohita who has suddenly found himself occupying a position of special significance among his colleagues at all levels at Diyawanna, they say.

A stalwart of a constituent of the Greens-led alliance, this politico who had made it to Diyawanna from the city of singing fish fame is looked on with unusual regard and respect these days.

The politico has won this unprecedented recognition won because he is believed to be holding the magic wand that could increase the size of the current top team to add further muscle to the new regime.