---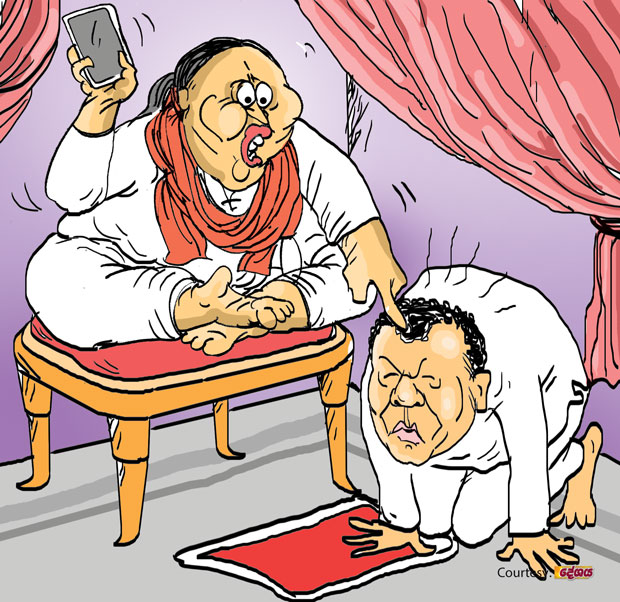 A story that said the sporty one at the top team level consulted a female soothsayer about the future of the country's popular game went viral in the recent past.

The female one later confirmed that the distinguished visitor consulted her.

The sporty one went into a fluster on hearing that his tryst with the soothsayer had leaked out to the public domain and hastened to deny the story. "I am not so superstitious as to go after occultists to know about the future of the game," he declared in 'righteous' anger.

However, the female soothsayer did not take to this denial kindly.

She sent a brief message to the sporty one saying that she might be reluctantly compelled to make public the SMS' and the video footage relating to his visit in defense of her honour and reputation.
At that the sporty one went into the silent mode, they say.