---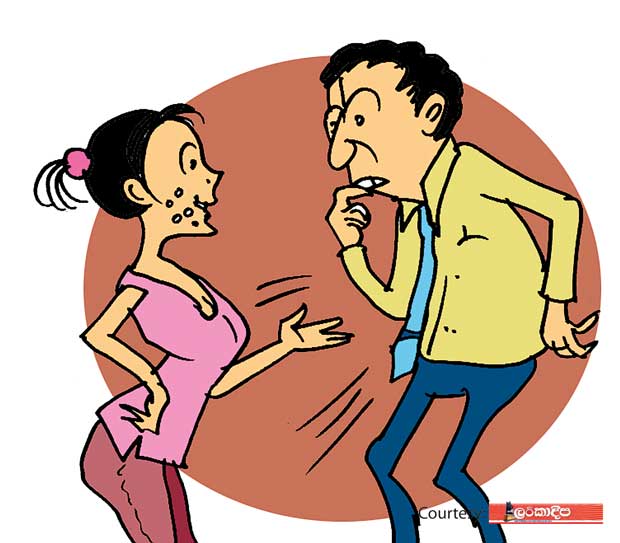 This coordinating secretary of a purohita maintains cordial relations with the Ministry staff. Whenever he goes outstation on official duty he makes it a point to buy the kinds of fruits, nuts and delicacies available in the area he visits to treat them on his return to office.

This secretary made a visit to the South recently and he wanted to buy several pots of curd for his staff, but he could buy only one pot due to an unexpected shortage of the stuff.

He took the pot of curd with him on his return to the office. As the quantity of curd was too little to go round, he presented it to a girl who was on an in-service training stint in his office.

The following morning the coordinating secretary asked the girl: "How was the curd I gave you yesterday? Did it taste good?"

"I didn't eat it, Sir"

"Why?"

"I daubed a good coating of it on the face!"

"What? You plastered your face with curd without eating it?"

"Yes, Sir. Fresh curd, they say, is a good skin treatment. It gives a shine to your face if you apply a good coating!"

The secretary and the other employees who heard the girl's reply had a hearty laugh over it, they say.