---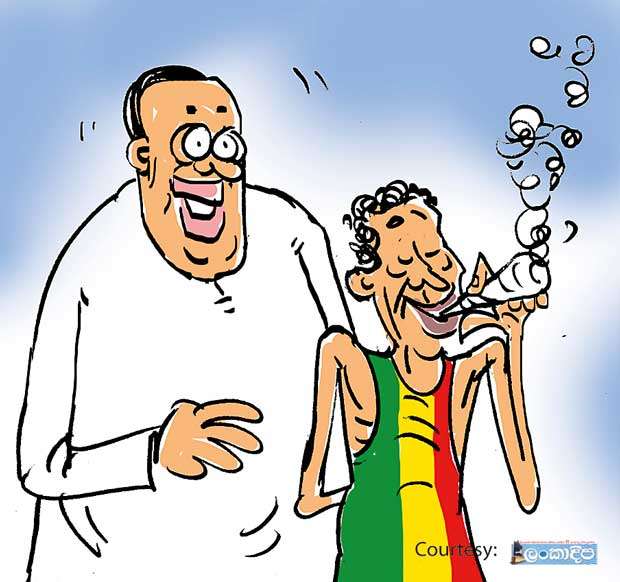 A purohita at state level, handling a subject mainly related to a vital marine resource has got a regiment of youth as his following whenever he goes about in his constituency.

These young cronies are seen accompanying the purohita whenever the latter takes a walk along the beach or visit the villages, they say.

Some of them are heroin addicts with bad track records. And they brazenly engage in their pastime out in the open as the purohita had asked 'the arms of the law' to go easy on 'his boys'.

By the way, a bold cop had arrested a heroin addict defying the purohita's standing orders. And the poor man was penalized by being transferred out to a distant post soon afterwards, they say.