---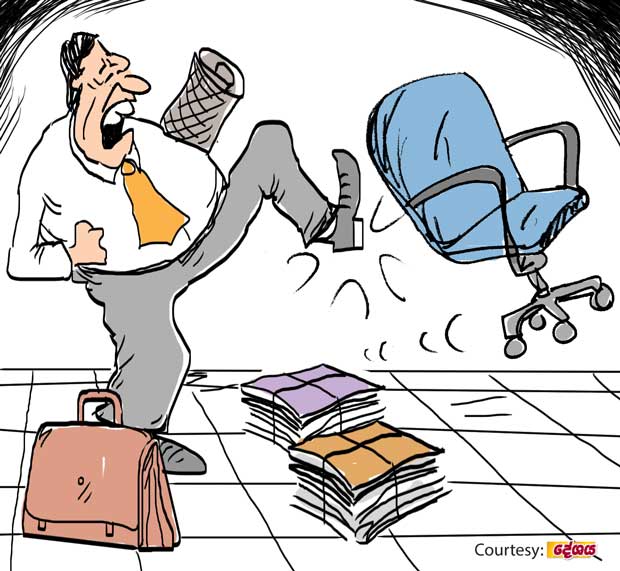 So yet another Customs chief has suffered a fall from the hot seat.

The ouster did not come to him as a surprise because he had received in advance a coded message from some Ministry high-ups saying, "You have forfeited the pleasure of the powers that be. Look for another place soon."

His refusal to bend the rules and regulations to accommodate the demands of some business tycoons with close ties to certain influential political families is the main reason for moving out the white collar one from the coveted office. Meanwhile, he had come in for flak from some trade union sources too, they say.

However, the displaced white collar one has decided to go home rather than assume duties in the new post.