---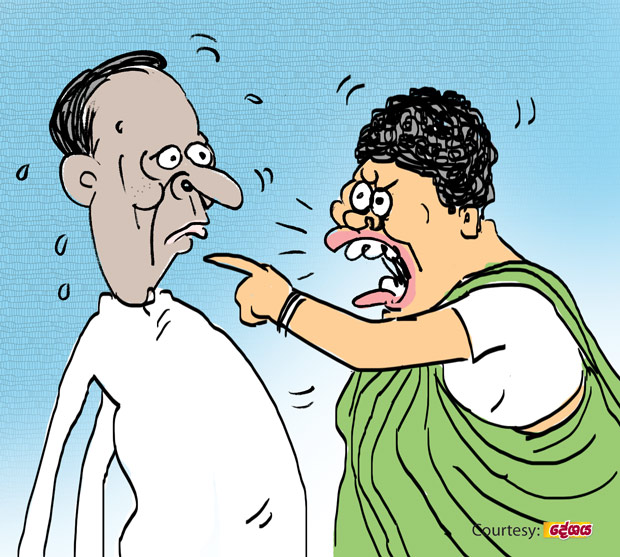 A senior Green party purohita from the Gampaha district and a fair PC member from the same district were recently involved in a tussle over a Katunayake airport tax service tender affair.

A bitter quarrel had ensued when the fair politico looking after the Katana electorate on behalf of the Green party had objected to the use of political clout by the senior purohita to make way for some his constituents to enter the airport taxi service.

The fair PC member also vowed to give up all positions she was holding in the party if the senior purohita was allowed to have his way, they say.