---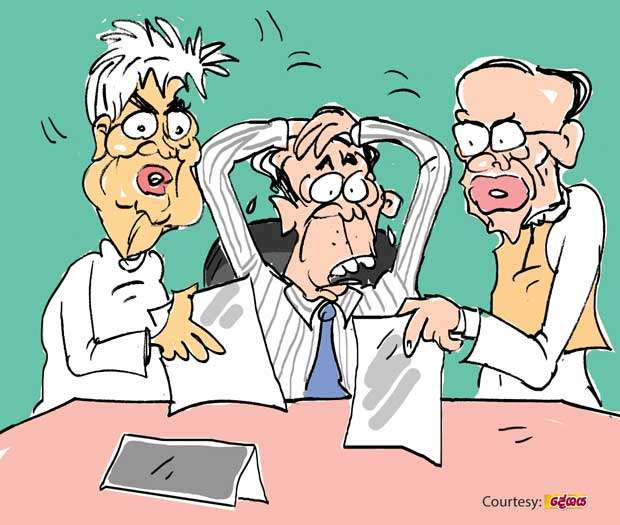 There is a tug-o-war going on over the appointment of a chair of a powerful commission handling the country's finances, they say.

Number One in yahapalanaya has reportedly nominated a high-up attached to his own office as a consultant for this office. Meanwhile, Number Two has nominated a big gun in the country's economic sector.

The nominee of Number One is said to be a bigwig in a key economic body and an author of a treatise on the subject to boot.

Th one nominated by Number Two is described as a person who has gained much practical knowledge on the subject having functioned in key positions in several financial institutions.

With the country's top two nominating two persons for the post, the appointing authority had found himself in a quandary.

However, Number Two's nominee is going to be the final choice, they say.