---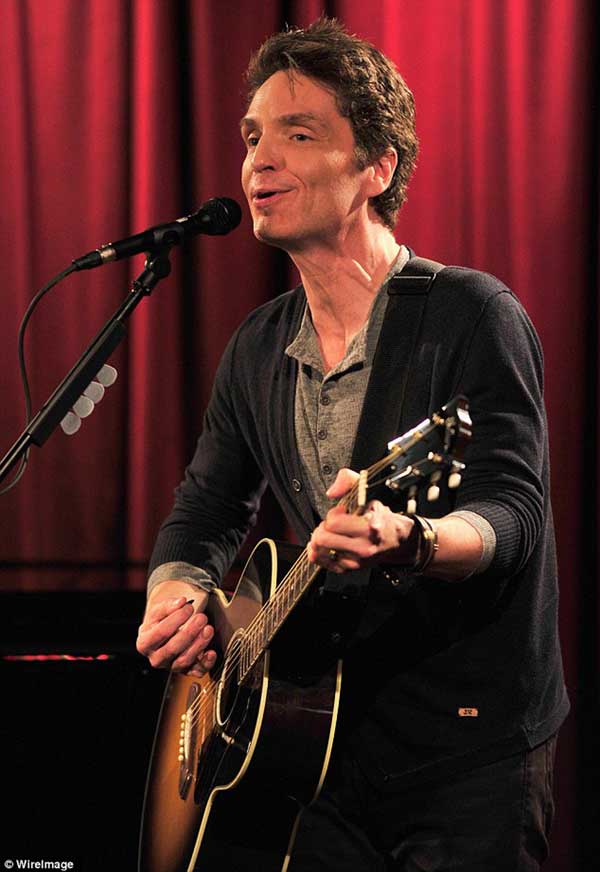 Few entrants in the ruthlessly competitive American music industry can boast of a personal summons by the great Lionel Ritchie himself – which is how Richard Marx got into the music industry. The story goes that some of Marx's demo tapes had found their way in to Ritchie's hands. Ritchie liked them so much he suggested that Marx should come over to LA. Richard Marx did just that - starting off by doing background vocals for Ritchie's solo Album Can't Slow down.
Four decades, 30 million records and 13 incandescent hit singles later, Richard Marx continues to thrill audiences with his 80's angst driven acoustic ballads such as Now and Forever – which incidentally he wrote for his long time wife and mother of his three children, actress Cynthia Rhodes (Dirty Dancing and Flashdance). His other mega hits include soft rock classics such as the iconic Right Here Waiting for You and Endless Summer Nights. While his deft piano work, songwriting skills and edgy vocals has led him to be called the Billy Joel of the Midwest, as a savvy producer his velvet sound production has seen Marx pick some great winners. He has produced for heavy weights such Keith Urban, Luther Van Ross, Josh Groban, and Barbara Streisand as well as for his Hollywood buddy Hugh Jackman.
The slightly melancholic and impassioned Richard Marx's ballads became twilight favorites of 80's and 90's Sri Lankan dance parties. Much to the delight of his numerous Sri Lankan fans Richard Marx will be performing for audiences in Colombo at the Stein Studios on the 26th of June 2016.
The Richard Marx Concert, a Yes FM and LEGENDS FM event is presented by Fairway Holdings. Fairway Holdings as a company which understands the importance of a vibrant cultural life in a modern metropolis, always strives to enrich the contemporary lifestyles of Sri Lanka by enabling iconic international artists to perform here.